Our team proudly boasts:

We are a boutique host agency offering personal service

Our staff consists of seasoned, highly trained professional travel advisors to provide you superior support

26+ years of travel agency experience and skills

First hand knowledge of worldwide destinations
---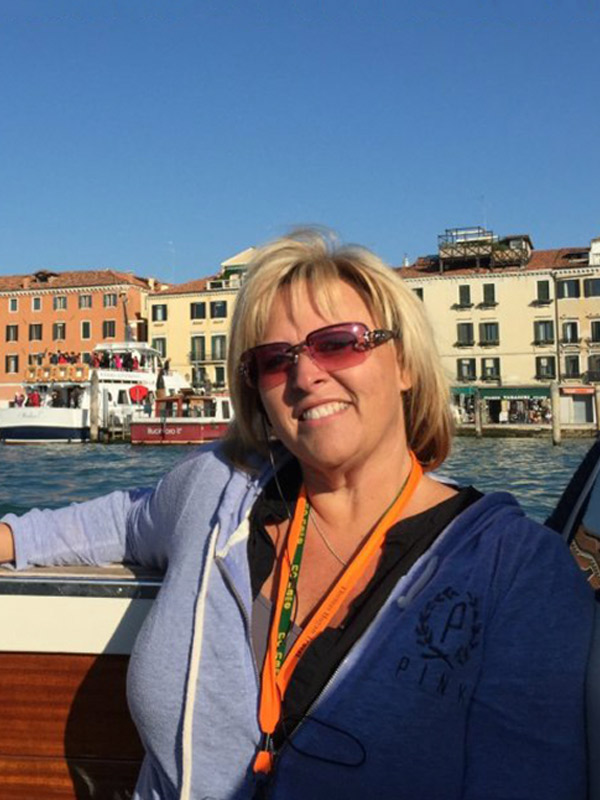 Krissi Harmon ~ Senior Director
A native of Myrtle Beach, SC, Krissi was bitten by the travel bug at an early age. While she is the Senior Director of our Independent Contractors you will also hear about her adventures hosting group tours around the globe! One of her personal favorite places to visit is Italy with Ireland as a close second.
Krissi is also the SC ASTA Chapter President. She has always supported ASTA through her career and decided to take on this new role. ASTA played a pivotal role in helping travel agencies and their advisors during the pandemic. Krissi decided to align with ASTA as a Chapter President in an effort to express her appreciation for their advocacy.
Tara Morgan ~ Lead Support Agent
In her role as Lead Support Agent, Tara brings a vast array of knowledge in many sectors of the travel business. From offering supplier recommendations, to social media and overall support, she is the 'real deal' when it comes to her ability to assist advisors. In her spare time, Tara enjoys time with her son, family and her fur-baby Harlee.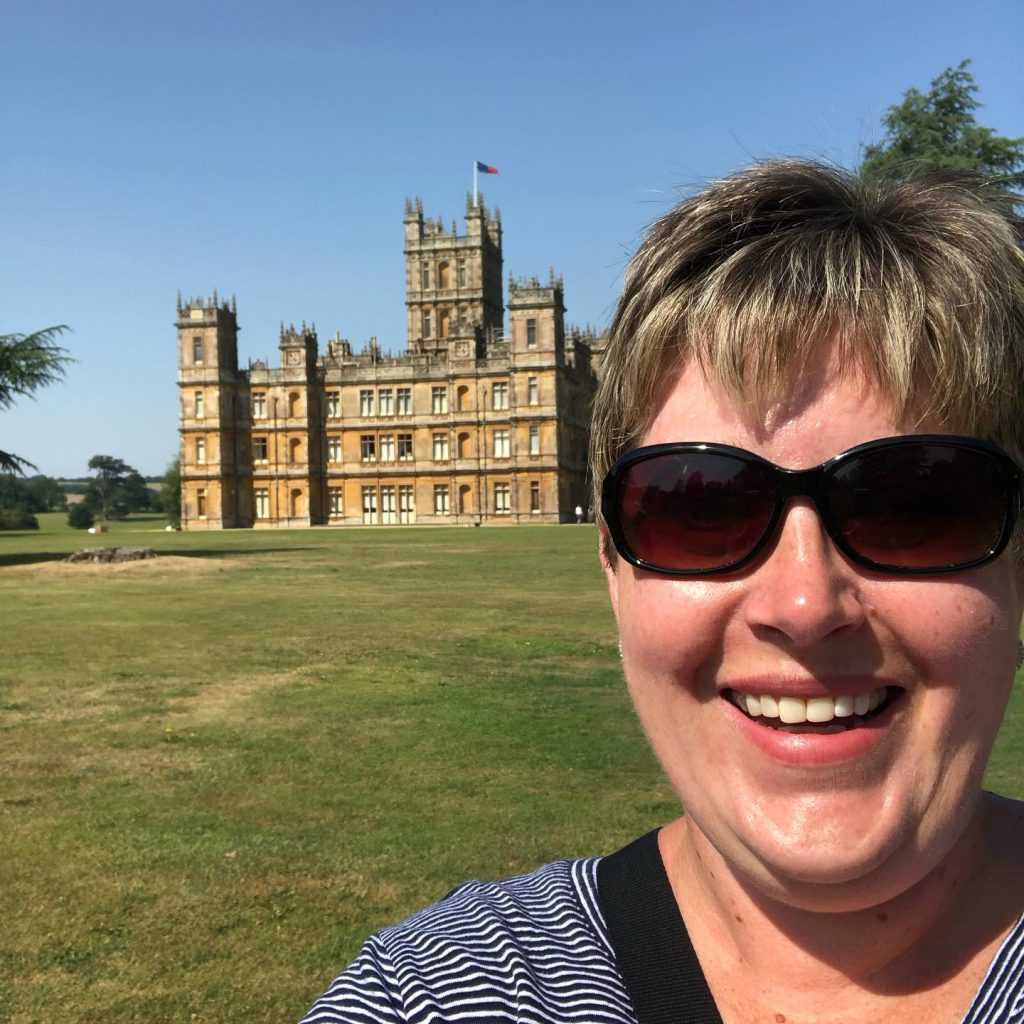 Courtney Roggmann ~ Advisor Success Coordinator
Courtney's role within our program is to assist you to become the most successful advisor. Courtney is dedicated to teaching and mentoring you in all facets of the travel industry whether it is your 1st booking or your 50th! She will be available to guide you to vendors, walk you through the booking process and make sure all your bases are covered.
Courtney brings to the OAL Support Team the vast knowledge of booking travel. Everything from cruises, escorted tour, group bookings (sea and/or land) to complex FIT's in Europe. She has established her very own successful travel business from scratch and is the perfect advisor to hold your hand as needed.
In her free time, she enjoys spending time with her family and husband of 25 years, Mike. And of course, in true OAL fashion passion, her love of her 2 dachshund pups, Kermit and Piggy.
Darcee Dragity ~ Support Agent
Darcee has a over 27 years in the travel business. Her vast knowledge of worldwide destinations is better than any Google search! Darcee has personally traveled to many All Inclusive Resorts throughout Mexico and the Caribbean. Most recently she stayed at the Secrets St. James Resort in Jamaica, along with site inspections at the Sandals Antigua, Sandals Barbados, Sandals Bahamas and Sandals Ochi Beach.
Darcee is a 'jack of all trades' when it comes to travel knowledge. Her greatest strengths are river cruises, guided tours and is very knowledgeable about European destinations.
In her free time, she enjoys taking long walks on the beach with her husband and achieving her summer glow. Darcee is also an animal lover. While she doesn't have any fur-babies like the rest of us, she does have a resident chameleon named Slim.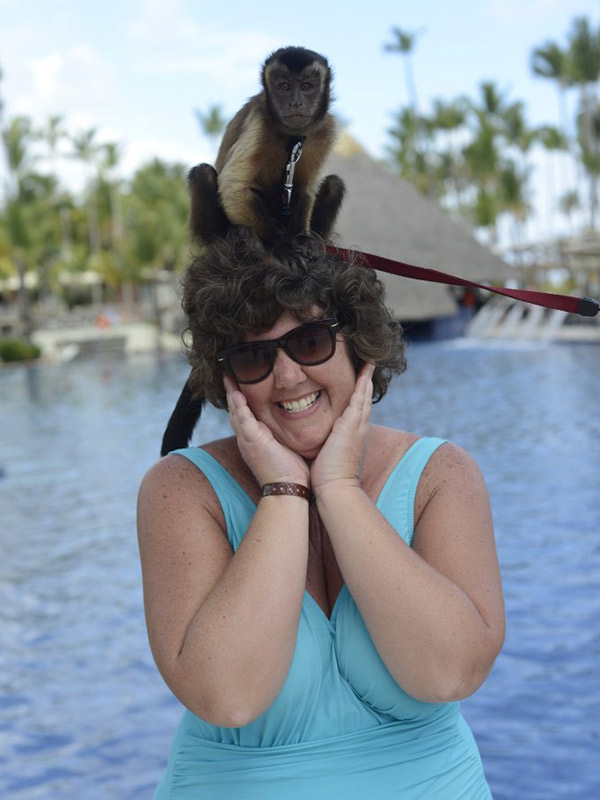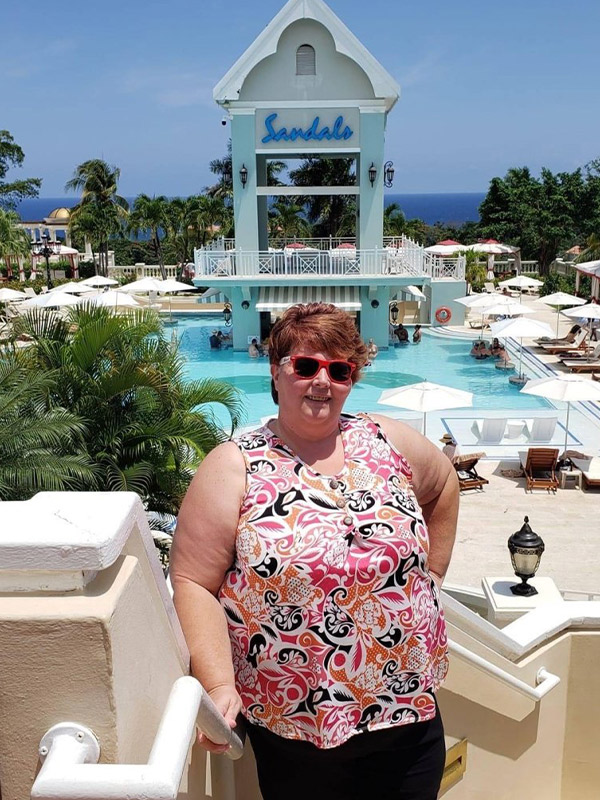 Liz Campbell ~ Support Agent
Traveling has always been a huge part of Liz's life and she loves exploring new sights and cultures around the world. She has traveled to the mountains of Montana, the sunny beaches of the Caribbean, the historic towns of Ireland and beyond. Liz entered into the travel industry in 1997 and immediately loved every moment of it. Her specialty is Group Travel and has booked cruises for 500+ people as well as smaller groups to countless destinations. When Liz finds herself with some down time you will find her listening to Beach Music or making some good ole home cooked food.
Marianne Levenson ~ Support Agent
During her 30+ years in the Travel Industry, Marianne has visited some amazing destinations. Her specialty is leisure travel and has traveled extensively throughout the United States, Caribbean, Mexico, Eastern and Western Europe, Costa Rica, Hawaii, Tahiti, South Africa (her favorite!) and most recently Vietnam and Cambodia. These travel experiences afford her the insight to offer valuable travel advice and assistance. Marianne enjoys unique, distinctive vacations such as renting a villa in Tuscany, river cruising in Europe, or dog-sledding in Alaska. In her spare time, she enjoys cooking and gardening and the role of 'Mia' to her grandchildren, Maddox, Avery, Carson and twin girls, Sienna and Maya.
PS – This is a picture Marianne took while on a Safari in South Africa.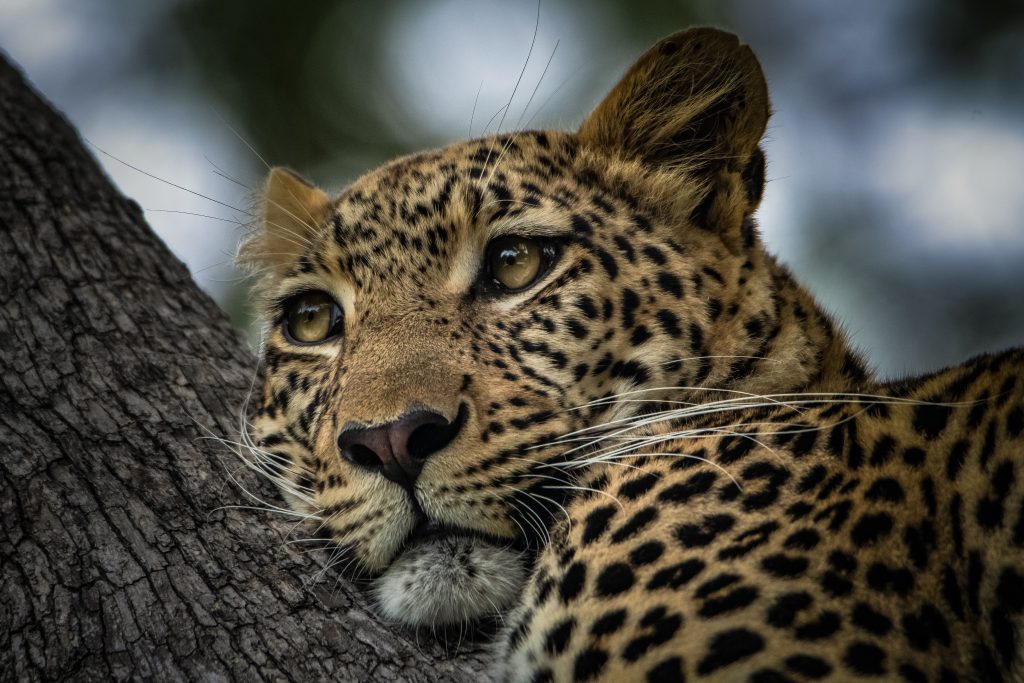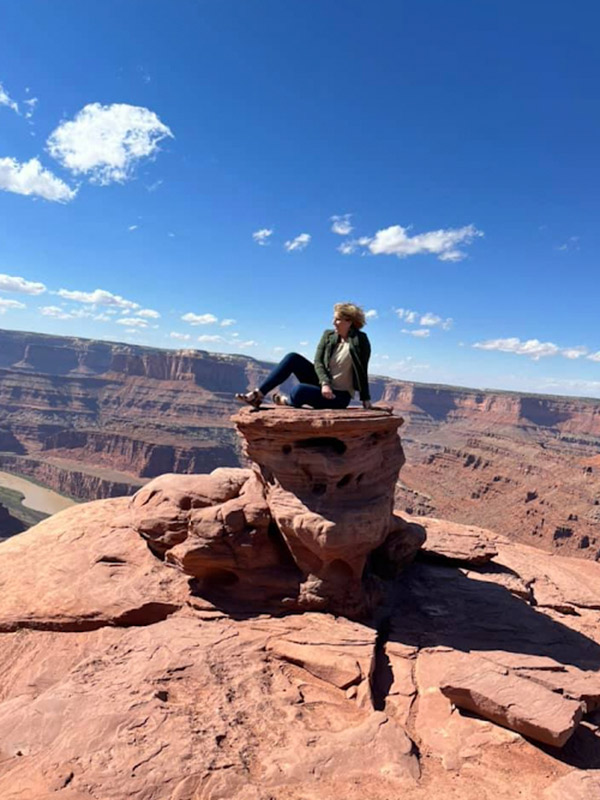 Ashley Jackson
Travel has been an educational part of Ashley's life since the age of 10, when she began traveling with her grandparents as a result of her grandfather's career in the airline industry. So it was no surprise when the travel agency was established in 1985 that she became a diehard travel enthusiast! Now, 36+ years later, Ashley's thirst and passion for this industry have only heightened as each day brings a new adventure. Her talent extends past her knowledge of crafting the ultimate travel experience into the land of cake making. Ashley is a true artist when it comes to creating the most beautiful cakes that taste even better than they look.
Mike Hogan
Mike is the owner of the OAL Network and Thomas Hogan Travel. His entrepreneurial skills extend way beyond all the stamps he has in his passport. Mike purchased the travel agency in 1995 and is an enormous influencer in the company as well as the many other ventures he is involved.
He is a crucial part of our business in such a different way than most owners. Mike's focus is on each of us as individuals and encourages us daily to never stop reaching for the top – in a fun and entertaining way. When it comes to the Best of the Best – that's this guy right here! Did we mention his sense of humor? He will have you rolling out of your chair.