Working at the beach can be fun—if you've got the right
tools! Whether you're on vacation and need to sneak away for a couple minutes
to send out e-mails, or you're lucky enough to have a job that lets you work from the
beach full-time, you know that it can be difficult to focus while sitting in a
canvas beach chair. But we're here to tell you that, with the right gizmos and
gadgets, you can be just as productive underneath a striped umbrella as you
were underneath those wretched white Styrofoam ceiling tiles.

Here are the 5 must-haves for anyone who wants to sneak in a
little work while at the beach: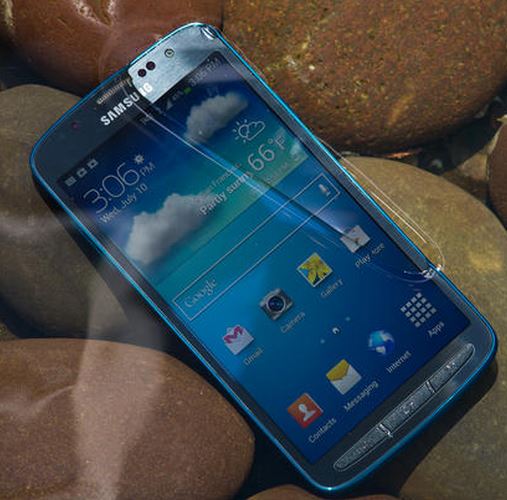 Phone – Use
whatever you're comfortable with, but make sure that it has the ability to
connect to data at the beach you plan on visiting. Both Samsung and Sony make great water-resistant
mobile devices that are worth looking into.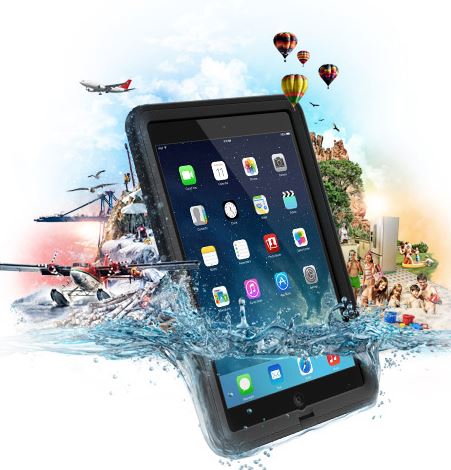 Laptop/iPad – Outfitting
your laptop or iPad properly is crucial! Make sure you've got a Lifeproof case (or similar) to
prevent those pesky seashell scratches! Also, if you're anything like our ambitious travel consultants, you'll want to make sure you don't drop
connections in the middle of work, so be sure to pick yourself up a 4G laptop
stick.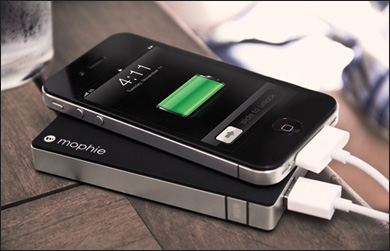 Charger – Now that
you're all hooked up to the internet, how are you going to keep it that way?
With power, of course! The Mophie Powerstation Pack is a great option, but
there are tons of others, so do your research! Of course, you could always kill two birds with one stone and
pick up a waterproof, solar backpack from Solar-Go
Productions that will not only charge your devices, but also haul them
around too!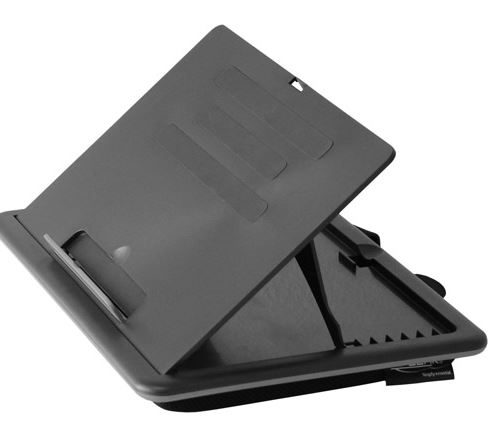 Workstation – Wet
swim trunks and TPS reports don't mix. Make sure your laptop, phone, and
important files find a home atop a water-resistant
lap-desk.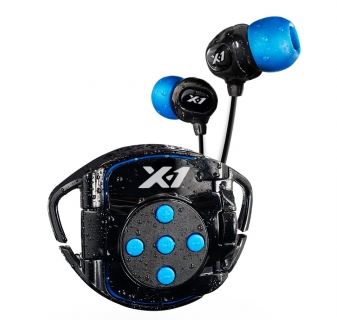 Headphones –
Seagulls are loud. Stay focused on the
task at hand with some noise-cancelling earbuds. Make sure they're
waterproof! H20 Audio makes a great pair.
There you have it! Once you're all stocked up, it'll be time
to lather up the sunscreen, hit the beach, and get to work. If you're looking
for a job that not only gives you vacation days, but encourages you to work
from vacation destinations, then get in touch with us! It's time to start makin'
waves.