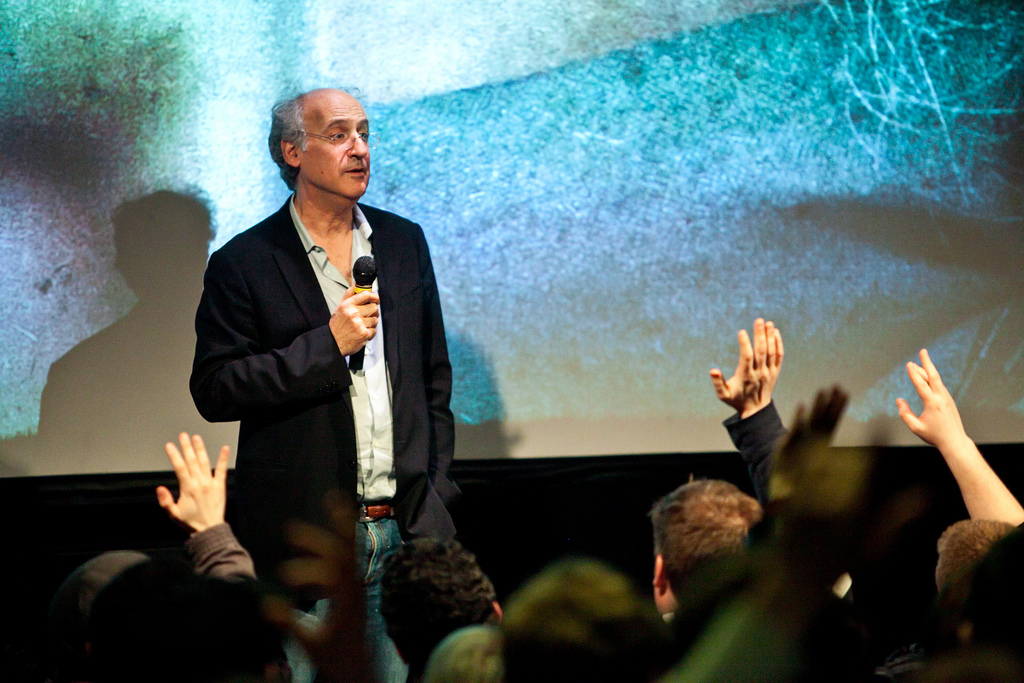 There's an adage that says, "Advice is what we ask for when we know the answer but wish we didn't." That's because you generally know what's best for you—the next move to make—but you resist trusting your gut. You seek the advice of others.
Here's some great advice from successful entrepreneurs that may go against the grain of what you normally hear, or maybe it's something you've already told yourself. That's the funny thing about advice: its meaning changes depending on your circumstance and what you need to hear.
If you're looking to start your own home-based travel business, then these pieces of advice might be just what you need:
"Do what you love, the rest will come." –D. Crowley, CEO of Foursquare

"Fight like you're right; listen like you're wrong."–B. Sutton, Stanford's School of Engineering

"Get rid of luck."–D. Friedberg, CEO of Climate Corporation

"The fastest route to revenue wins." –R. Alden, Founder of Skullcandy

"Surround yourself with a great team and build that team slowly."–S. Johnson, Salamander Resorts

"Spend most of your time looking forward." –J. Murren, CEO of MGM Resorts International

"Stop being scared, and jump."–Rehan Choudhry, founder, Life is Beautiful
What's the best piece of advice you've been given about business? We'd love to hear them in the comments!