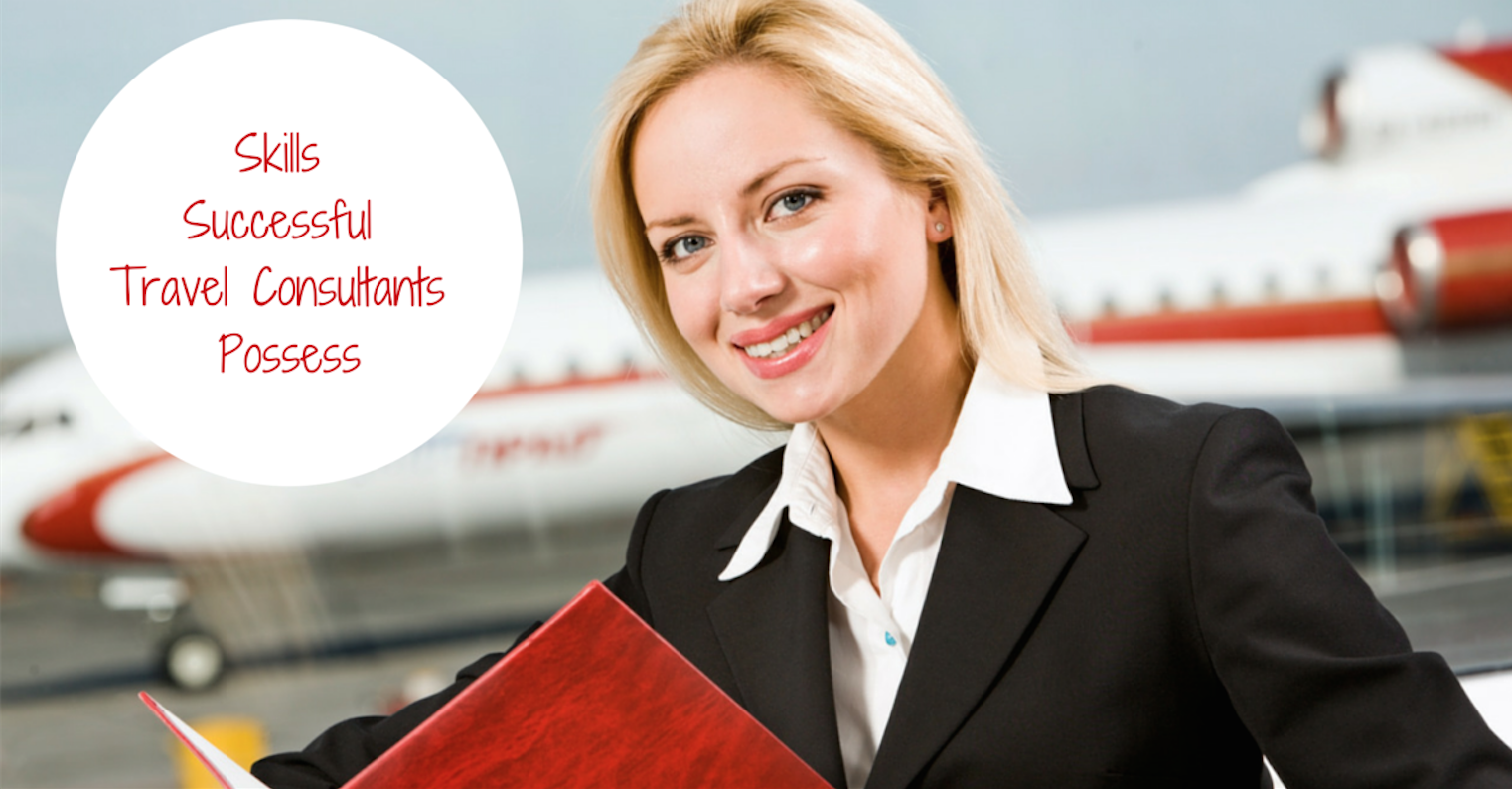 Becoming an independent travel consultant is a rewarding experience, but it does take work. It's not for everyone, and at Outside Agent Link, we like to be transparent about what it takes because we want all of our agents to be successful. The three things you need to have to be a successful travel agent? Interpersonal skills, a thirst for knowledge and tremendous organization skills. Read on to find out why:
Our success begins with our affiliation with Travel Leaders, one of the largest travel franchises in the world. And this partnership emphasizes our first point, which is that in order to be a successful travel agent, networking has to be a priority. In order to be an effective travel agent, you have to know people. They have to trust you with big decisions and planning, so it's important to go to networking events and grow your interpersonal skills. Additionally, growing your experience with different vendors will allow you to offer your clientele deals and promotions they may not find online. Networking is a key trait for all salespeople.
Outside Agent Link also doesn't expect you to know everything about our business right off the bat. That's why we provide training guides and materials to help acclimate you to selling travel. A thirst for knowledge is a huge asset to any salesperson as they are growing their independent business. Being eager to learn and develop new ways of servicing your clients is imperative to your success.
Lastly, a successful travel consultant is endlessly organized. Your clients' trips have a lot of moving parts–from flights, to hotels, to excursion reservations, to dining options. They literally have a lot of baggage. Having a great organization system is key to your success–and their fun!