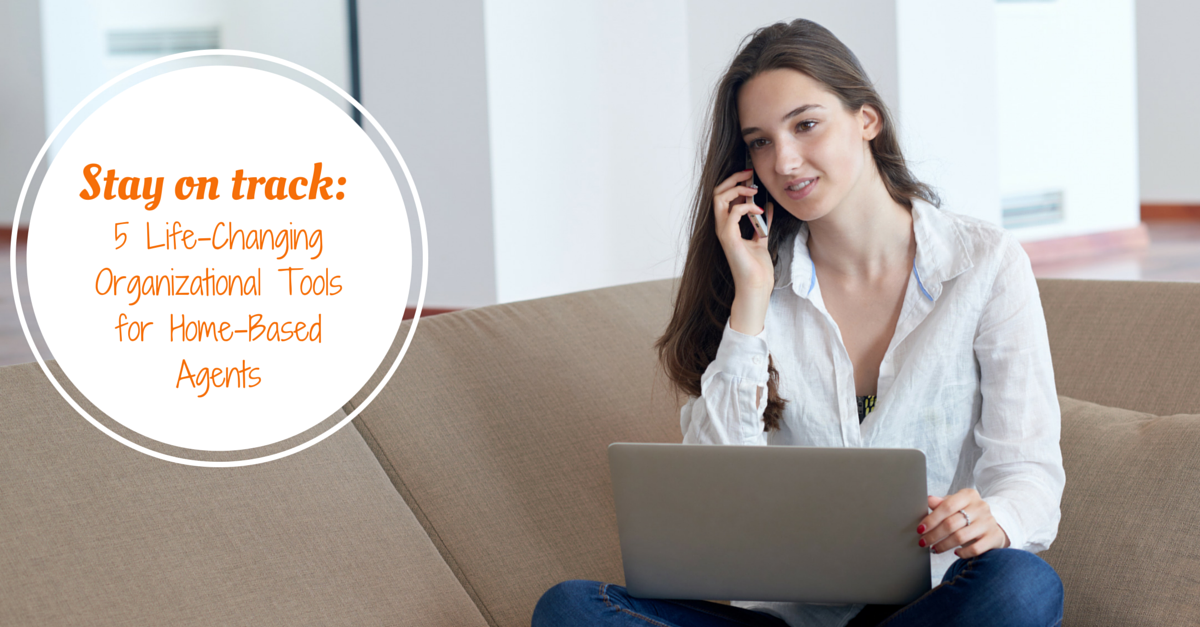 Working from home can be a difficult endeavor, especially for those of us home-based travel agents who have trouble staying focused or managing our time. To make matters worse, you've got distractions like social media and Buzzfeed. Luckily, there are tons of organizational tools that will help you stay on task. Here are a few of our favorites:
1. Evernote
What is it? A virtual organizer that allows you to save links from the Internet, take notes and track tasks. And that's just the basic package!
The convenience and ease of Evernote cannot be overstated. As an organizational tool, almost nothing beats it. Additionally, Evernote has a great iPhone app that allows you to stay organized even when you're on the go (or traveling, yourself)!
2. Toggl
What is it? A time tracking tool.
Toggl is an easy-to-use time tracking tool that will allow you to see just how much time you spend on single tasks or clients, allowing you to evaluate and optimize your task times. It is also available in an app, too, if you find the desktop version too inconvenient to use.
3. Hootsuite
What is it? A social media management tool
If social media is a priority for your independent travel business, you should consider using this tool. Hootsuite allows you to write and pre-schedule content across Facebook, Twitter, LinkedIn and Google+. You save time and keep your social media sites fresh. Also, it offers link tracking capabilities if you're linking to your website.
4. MailChimp
What is it? An email marketing tool
MailChimp is a very simple-to-use email marketing tool that can allow you to keep in contact with your clients, telling them about current specials happening or sending out a monthly newsletter. The templates are easy to use, you can link to your website or social channels from the email, and you can manage your contacts (and send different promotions to different target audiences).
5. Trello
What is it? A note-taking and tasking tool
If you're the kind of person who loves to write things on cocktail napkins and post-it notes, then Trello is for you. You can organize your thoughts on cards and categorize by column.