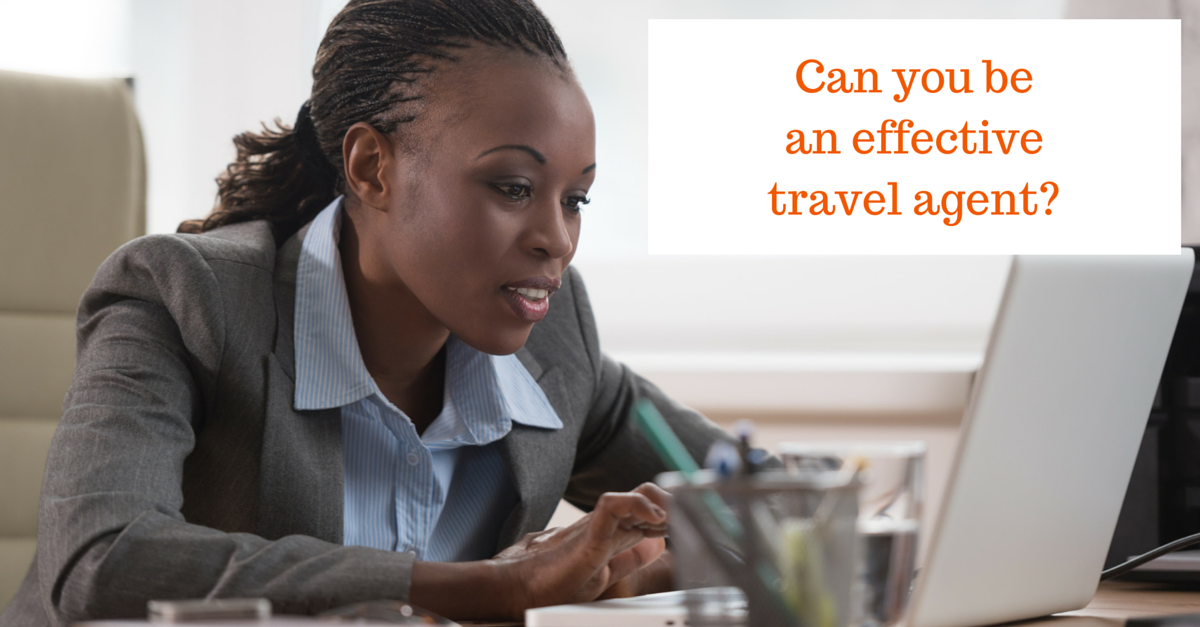 They're friendly
This may seem like a no-brainer in a sales role, but there are plenty of people out there who want to become independent travel agents who don't know how to deal with people. The most successful travel agents are ones that make the client feel at ease and can convey trustworthiness. After all, many customers are taking your advice and flying around the world hoping that you know what you're talking about! Opening the conversation (yes, even on the telephone) with a smile will start conversations out on the right foot. And if a client is late on a deposit, you can keep them off the defensive by simply being friendly.
They never stop learning
There is no such thing as knowing enough about travel. This world is a huge and sometimes daunting place. Many travel agents have an area of expertise, a place they've traveled many times and know like the back of their hand. But that doesn't mean you shouldn't be opening to trying new vendors, new destinations and new modes of transportation. Learning is the key to success and you will be able to bestow that knowledge on your clients, making their trips more seamless and less stressful.
They're not afraid to go to bat
Using a travel agent is not mandatory anymore. Travel agents have to go beyond the pale to keep their clients coming back trip after trip—and sending their friends to you as well. The best travel agents are the ones who are willing to go to bat for their customers—especially when something goes awry. Don't be afraid to get down and dirty with an airline or cruiseline that canceled your client's trip. They won't soon forget it.