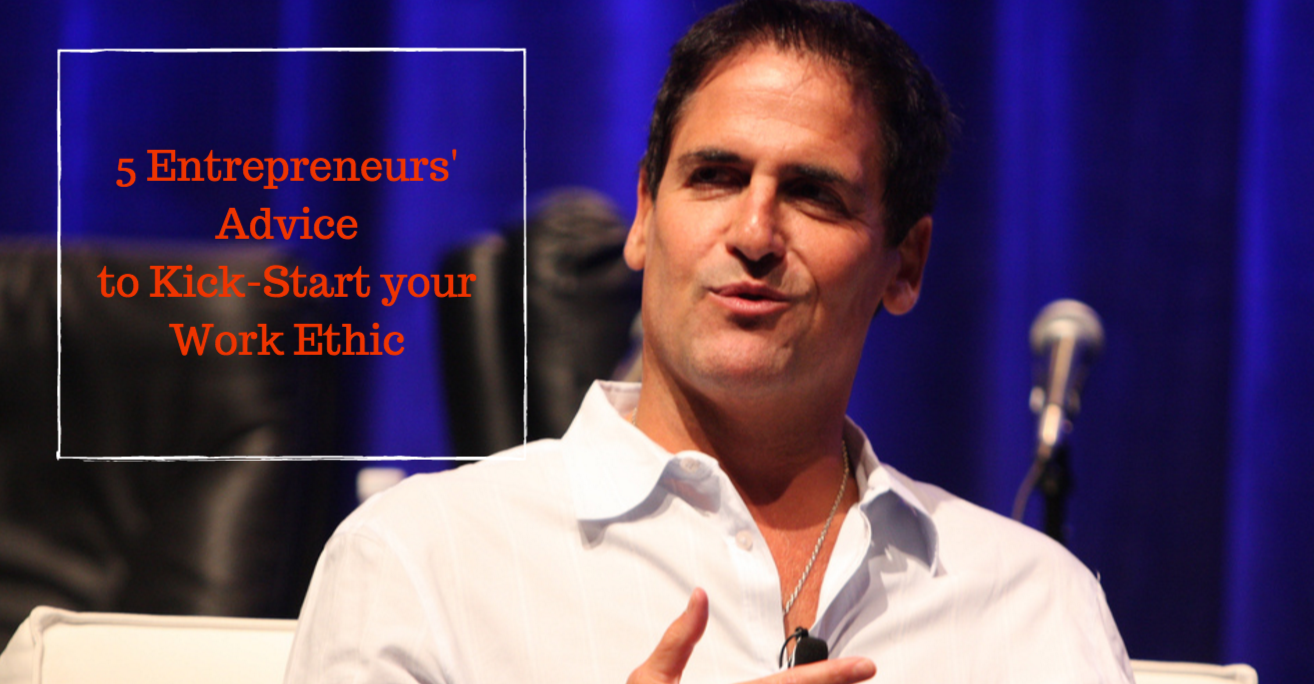 If you think "entrepreneur," you might think of a 20-something white male in a hoodie up at all hours on the Internet. But the truth is that entrepreneurship has changed. The fast-moving tech world is giving rise to all kinds of personalities and people from various backgrounds seeing success. So what can you learn from them? The answer is a lot! They're hard-working individuals driven to disrupt their industry. And Outside Agent Link, as well as the travel industry as a whole, could use some disruptive and innovative individuals. Here are some of the great pieces of advice we've read:
"Being comfortable is the enemy." – Sara Rotman
"The best advice I ever received was from my first accountant when I was discussing the launch of my company," says Rotman, founder of ad agency MODCo, which has clients like Vera Wang, True Religion, and Tory Burch. "We were speaking about my business plan and how much money to borrow to launch. She wisely said, 'Only have enough cash on hand to barely survive; never so much that you are comfortable. It's important to stay scared in the beginning.'"
"Do the work. Out-work. Out-think. Out-sell your expectations. There are no shortcuts." – Mark Cuban
"Don't be afraid to ask for help." -Chip Wilson
You can't be afraid to ask for help. No one knows it all, but you're not going to learn anything without asking questions.
"Simplicity is everything." -Dan Horan
We love this advice because as business owners, we tend to overcomplicate things. Often the simplest answer is the one that gets the job done–and with the most efficiency. It's also the most effective way to communicate: simply.
"If you want to go fast, go alone. If you want to go far, go with others."
This one is from us! This is actually an old proverb that emphasizes the importance of surrounding yourself with the right team. At Outside Agent Link, for example, we know that in order for our at-home travel agents to be successful, they have to have the right support and training. That's why we offer both consistently and for a lot less than our competitors.