Independent travel agents tell us all the time: Canada is underrated. Some people love to poke fun at the Mounties or call the nation "America's Hat." But the fact is that there is not only a lot to do in Canada, its serene beauty is awe-inspiring. Here are a few places we think your clients would love to visit – from nature lovers to urban aficionados.
Jasper National Park – Alberta
This is the largest national park in the Canadian Rockies, located in Alberta. We think we can let this breathtaking picture from National Geographic speak for itself: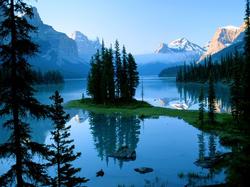 The Tulip Festival – Ottawa (May)
This festival is the perfect outing: gorgeous flowers, artists in the gardens, a Royal Tea Party and more!

Toronto's Wine Country
The Urban Wineries Tour goes from Niagra and back in the spring and summer. Spend 4-5 hours sipping on delicious Canadian wines of all kinds (just make sure you take a cab back to your hotel).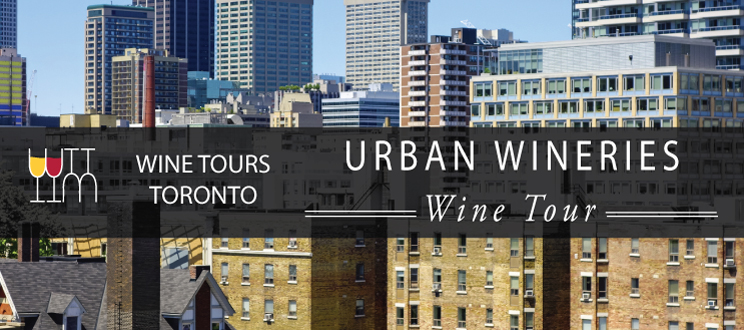 Got other suggestions for visiting Canada in the spring? Tweet us: @OAgentLink!