Travel sales isn't easy. In fact, it takes a lot of customer service and going the extra mile to make it work. At Outside Agent Link, we know that not all host agencies are one-size-fits all. Here are five tips for choosing the right agency for you: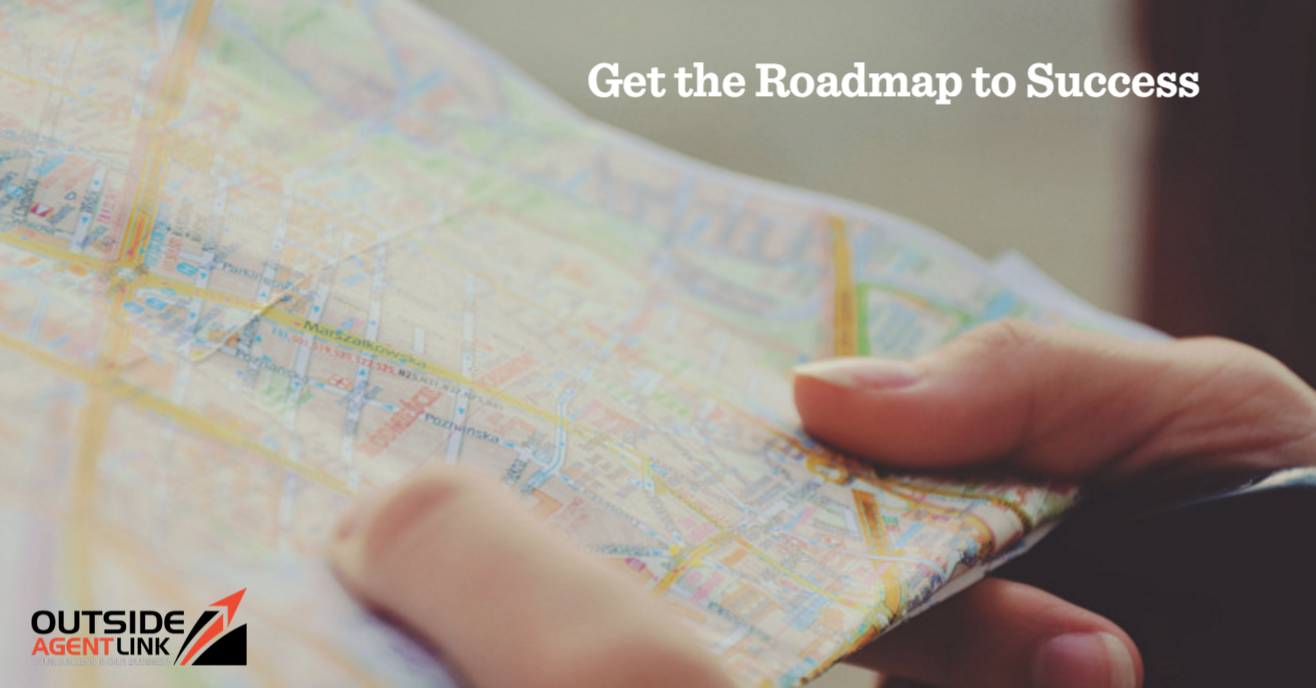 1. Consider fees vs. return
Many host agencies charge a monthly or annual fee. What do you get for this fee? Though $15-20/month might not sound like a lot, it can add up on your expenses line item. Especially if you're just starting out, research which host agencies charge the most, the least and what services it includes. Also check the fine print because many agencies will charge hidden fees.
2. Show me the support
If you're getting started in the travel business, it's important to surround yourself with a team (even remotely) who can help you succeed. Some host agencies claim to offer support, but it's not 24/7 or it's just a series of pre-recorded webinars. You need a live human being who can answer your specific questions, so be sure your host agency offers that. At Outside Agent Link, for example, we send weekly emails detailing promotions for various vendors, things to keep in mind and tips for your success. Not to mention our 24/7 customer service support line!
3. What does training look like?
Training is just as important when it comes to travel sales. And you don't want to be trained by just anyone; you want a seasoned travel professional who can tell you the ins and outs of dealing with airlines, cruiselines and other vendors. You need to learn the jargon, negotiation tips and more. Choose a host agency that has a good training program–and be sure that it doesn't cost thousands of dollars.
4. Marketing
Be sure that your host agency offers the options to create a branded website (or have one created for you), as well as email marketing and other options. These services can cost you thousands of dollars a year and any time a host agency can help you out, you will be happy. Everything is going digital these days, so you need to take part in the online marketing game whether it be through advertising, email marketing or social media. Be sure your host agency is on top of these trends and willing to help you in any way they can!
5. Continued education
Though this can go under "support," it's important that travel agents are always abreast of new and happening trends in travel. This is especially true if you want to garner any younger clients. What's the hot new destination for summer? Are people paying more to get better seats or more small luxuries aboard an airline? How is booking travel changing with the introduction of technology? These are all things you need to know, and your host agency can help!
As you may have guessed, Outside Agent Link offers all of this and much more to our travel agents. We hope that if you're considering a new host agency, you'll take a look at our home-based travel agent programs.