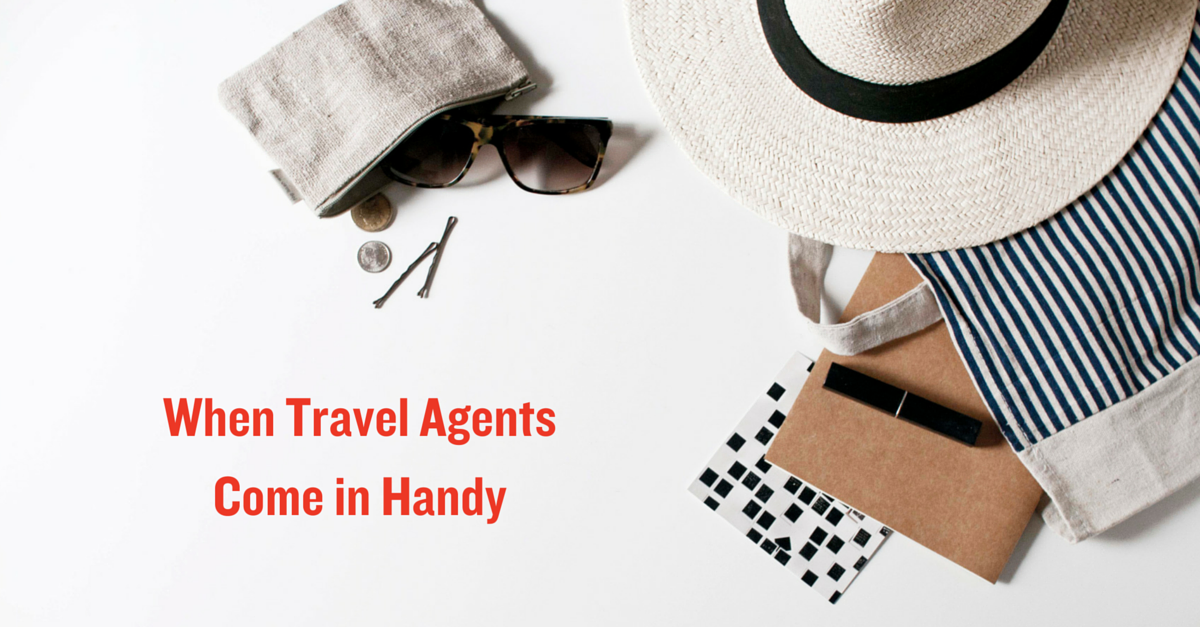 Our sister company, Thomas Hogan Vacations, is no stranger to helping out stranded travelers, and this week was no different. Due to Winter Storm Jonas, we had clients seemingly stuck in San Juan, Puerto Rico (because their travel took them through Charlotte, NC). They were told that all flights were canceled and the airlines weren't going to be able to rebook them for another three days. Naturally, they called our agents.
Krissi and Ashley got to work immediately and worked until 9pm that night to get all Thomas Hogan clients rerouted home. All passengers were home or stateside on their originally-scheduled night.
This is just one of many, many examples we have of travel agents coming to the rescue of their valued clients. Airlines can't always do a lot to help you, so it's important that you have a travel advocate and expert on your side.
If you're thinking about becoming a travel agent, this is the kind of customer service and extra attention it takes to compete in this market. It's not just about low fares. People want to know that they have someone on their side to help out when things go wrong. And if you are shopping for a host agency, these are the people you want training and supporting you!
Are you ready to become an independent travel agent with loyal clients like Thomas Hogan Vacations'? We're the host agency you want!