There's been a lot of discussion recently about whether travel agents are still relevant today compared to do-it-yourself websites that abound online. The short answer: yes, travel agents have more expertise and connections that those DIY sites lack. We read a lot of things about travel agents, some true and some not so much. So we decided to take a deeper look and debunk some of the biggest myths about travel agents: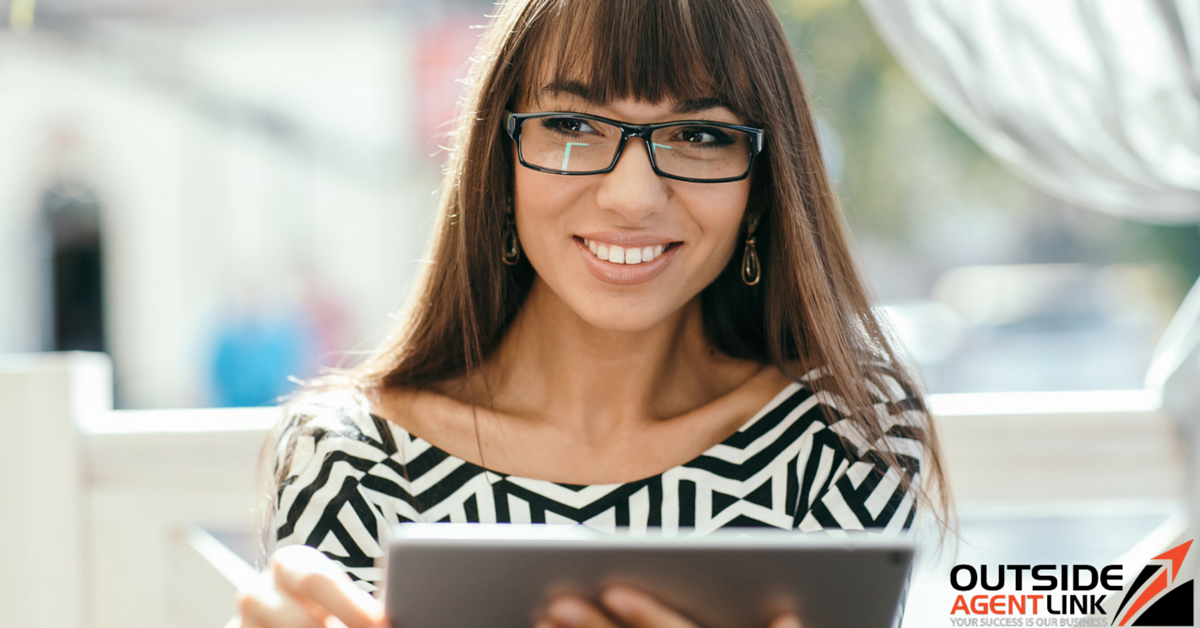 Myth: Nobody Uses Travel Agents
As our hundreds of independent travel agents can attest, this is simply not true. According to the American Association of Travel Agents, agents sell 51% of airline tickets, 87% of cruises, and 81% of tours and packages for travel. Travel agents are still both relevant and effective in the travel industry!
Myth: I Can Book All My Travel Myself For Cheaper.
Have you ever tried to book a family vacation to Paris without ever having been there? There are so many factors that go into planning a big vacation like that: where will you stay? What will you see? Where will you eat? What's a good price to pay for airfare? Travel agents handle the details so you have the best vacation possible. So it may be true that you can get cheaper baseline tickets to things, but travel agents have the inside track to getting upgrades, perks, and packages that are sometimes based on vendor-agent relationships (that you're not likely to find online).
Myth: All Travel Agents Are Created Equal
Like doctors and lawyers, travel agents all have a base line of experience and training, but many of them choose to specialize in different locations or vacation types. When you're looking to book a family trip, find an agent who specializes in that kind of travel (rather than, say, a business travel agent). Always make sure you're doing business with an agent who has proper training and good connections like all of our OAL agents.
Myth: Travel Agents Can Only Book My Hotel and Flight
As you may have guess from the aforementioned statistics, travel agents can arrange a whole slew of services besides just flights and hotels. They can also arrange car rentals, personalized tours and experiences, restaurant reservations and recommendations, and package deals in addition to being a great resource for knowing what sites to see and which to skip, what area of town is safe to stay in, and other insider info.