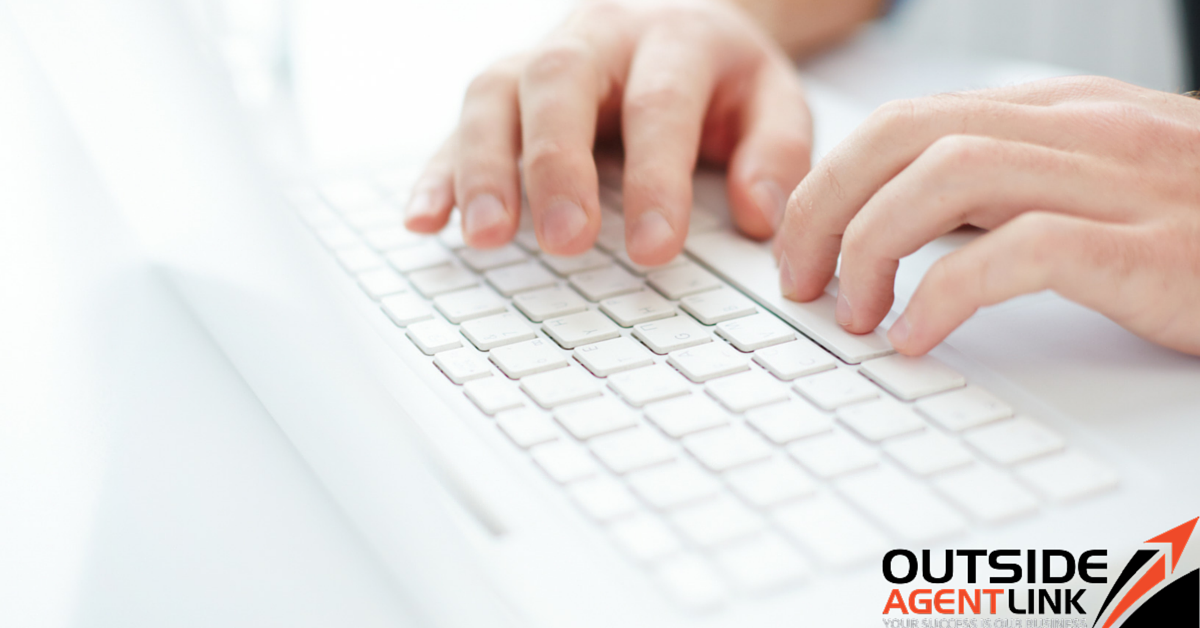 There's no denying that in today's day and age, social media has become one of the most powerful marketing tools available to small- and medium-sized businesses. As a travel agent, establishing a strong social media presence can be a game changer for your business. Here are a few tips to ensure that you're making the most of your social media strategy.
Figure Out Which Networks Are Most Important to You.
There are dozens of social networks available to you, but you don't need to have a presence on every single one of them. Pick 2 or 3 that are most valuable to you—we recommend at least Facebook and Instagram—and devote your time to cultivating strong relationships on those channels.
Brand Your Page
Decide your brand colors, logo, and voice before you start posting on social media. If you want to be matter-of-fact or more personality driven, it's important that your voice is consistent and clear.
Find People to Follow
Using social media isn't just for attracting new clients, it's also important for retaining current clients and vendors with whom you do business. Find the social media accounts for your most used vendors (or vendors you wish do use more frequently) and start engaging more with their content to build relationships with them.
Post Consistently
Come up with a posting schedule and try to stick to it. Don't oversaturate your Facebook page (post twice a day at the most) and avoid content that comes off as overly promotional. Keep in mind: why would you, as a client, want to follow this social media account? Consider posting content that would be of value to your reader, even if it doesn't immediately benefit you (such as articles about what to pack in a suitcase, cool cities to visit, or other complementary content).
Questions about starting your own travel agency? Contact Outside Agent Link to find out more.