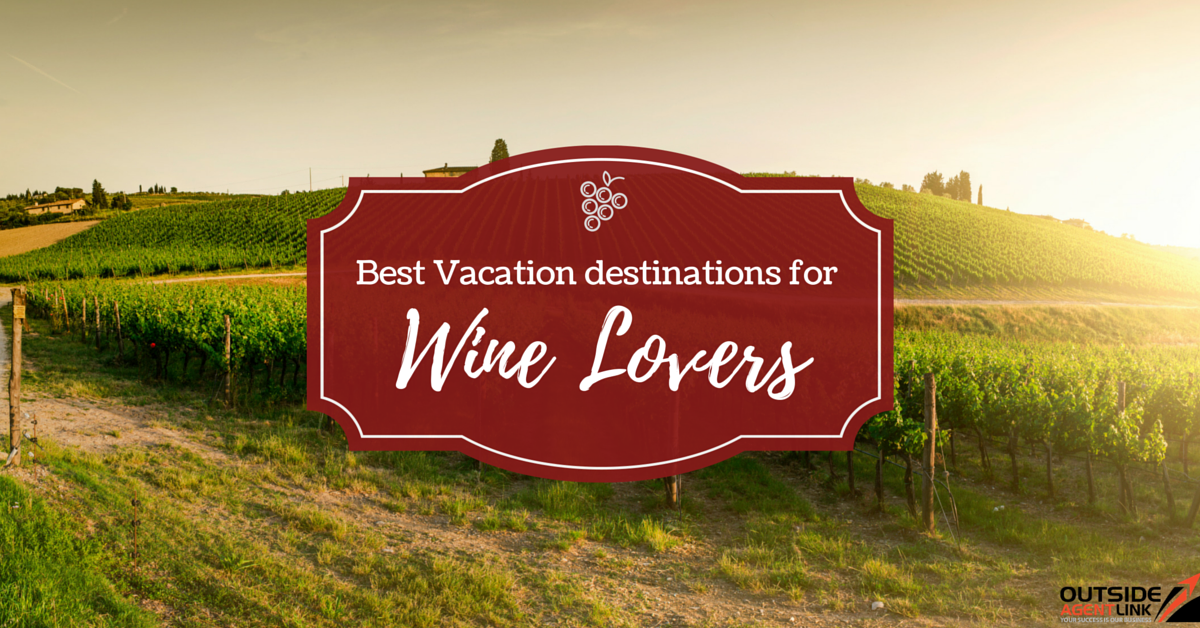 Calling all winos! There's something so romantic about strolling through a vineyard, sipping a glass of merlot as the sunsets. What could be better than that! Visiting one of the many stunning vineyards or wineries around the world can be both a beautiful and enlightening backdrop for a vacation, and will help introduce and education your knowledge of winemaking.
Burgundy, France
One of the most popular regions of France for wine lovers, Burgundy is home to some of your favorite pinot noirs and chardonnays. Visiting Burgundy is like stepping into a wine-making fairytale, and as such, tours are very popular. Be sure to make your reservations well in advance if you want to be able to visit a tasting room!
San Gimignano, Italy
San Gimignano is a city within the Tuscany region that's been making wine since the 13th century. Like most Italian wines, wine from San Gimignano pairs best with rich foods, so the bet way to experience the wine culture here is with a food & wine tour!
Cape Town, South Africa
Cape Town, straddling the Old World –New World wine divide, has been the center of South African wine for centuries, offering many grape varieties that are found in European wines, but with a distinctly South African flavor.
Valencia, Spain
You can thank the Mediterranean for the wonderful wine climate in Valencia. Being nestled right on the port makes Valencia a key Spanish wine town, featuring a number of wine tours, restaurants, and varieties available for tasting.
Duoro Valley, Portugal
Duoro Valley is also a historical wine-producing area (perhaps the oldest on this list), having had grapes introduced there as early as the 3rd century AD. Known specifically for the production of Port, the Duoro Valley is best explored by boat tour on the Duoro River (a number of wine tasting tours are available).
Mainz, Germany
Situated on the banks of the Rhine, Mainz is known as being one of the centers of the German wine economy. The most popular wines produced in Mainz are Riesling, sparkling white wines, and other dry white varietals.