Online and in real life, we've often heard people exclaim, "I wish I could get paid to travel the world," as if such a job was a white whale of a career choice, available only to the likes of Anthony Bourdain. But in fact, you can get paid to travel, and for helping other people travel, as well by becoming a travel agent.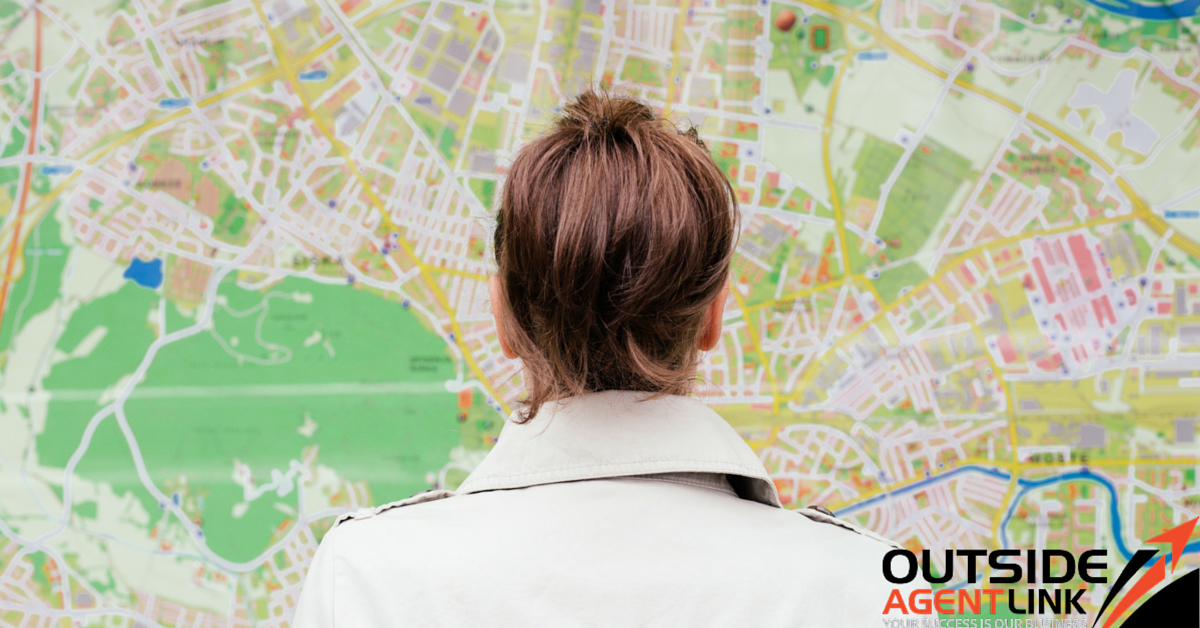 Is a Career as a Travel Agent Right for Me? Are you…
Personable and warm?
Organized, responsible, and good at doing research?
Passionate about helping people plan vacations?
Skilled at time management and self-motivated?
Interested in exploring and learning more about the world?
If you answered "yes" to these questions, a travel agent career would be perfect for you!
If you're the kind of person who enjoys traveling the world and has a lot of experience in different travel cities, then a career as a travel agent is right up your alley! Clients look to you to be an expert in the travel industry and that means having a wealth of personal knowledge for restaurant and lodging recommendations in both quality and value. You should also be very organized and a self-starter, as being an at-home travel agent has a unique set of benefits and challenges.
The Benefits of Being a Travel Agent
When you sign up to be a travel agent with Outside Agent Link, you get access to our seasoned network of travel resources, including discounts, expertise, training, and support—everything you need to get the job done and do it well! You also have the flexibility of working from home, meaning you can treat being a travel agent as a full-time or part-time gig. The more you sell, the more you earn, so it's really up to you!
Interested in getting started with your travel agent career? Explore our programs to find out more.