Part of what sets the best travel agents from the rest is industry knowledge and expertise. The best travel agents stay up-to-date on the latest travel news, trends, and popular hotspots to offer the best information and customer service to their clients.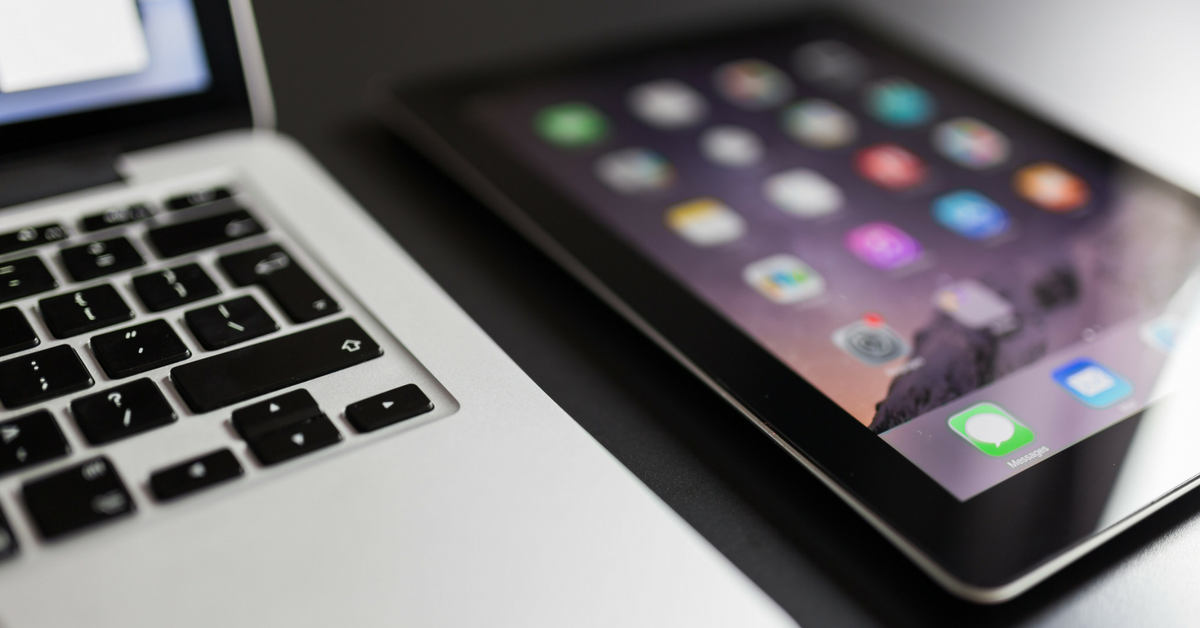 This is a list of some of our must-read publications that we believe all travel agents should check on a regular basis.
Travel Agent Magazine offers lots of industry insider knowledge, entrepreneurship advice, travel spotlights, and other great information that travel agents can use to benefit their clients. Best of all, you can view the most recent edition online for free!
Travel Weekly is a highly respected source of travel news and resources for travel agents. They aggregate all the most recent travel information that you might need when researching and making recommendations to clients.
Travel and Leisure is great for more aesthetic aspects of travel, like recommendations for attractions, restaurants, and other fun activities that your clients might enjoy during their trip.
Skift is a great meld of both industry news and more touchy-feely topics. Their website also features a forum page for you to discuss travel questions with other industry professionals, and a podcast that features insight from executives and entrepreneurs.
What are some of your favorite travel publications? Let us know in the comments!