Experienced travel agents are well acquainted with how tough it can be to stay positive during the months after summer when the travel industry is at its slowest. Many people have just returned from big trips they've taken during the summer and are settling into the back-to-school slump, which means you're likely to see a slump in your sales as well.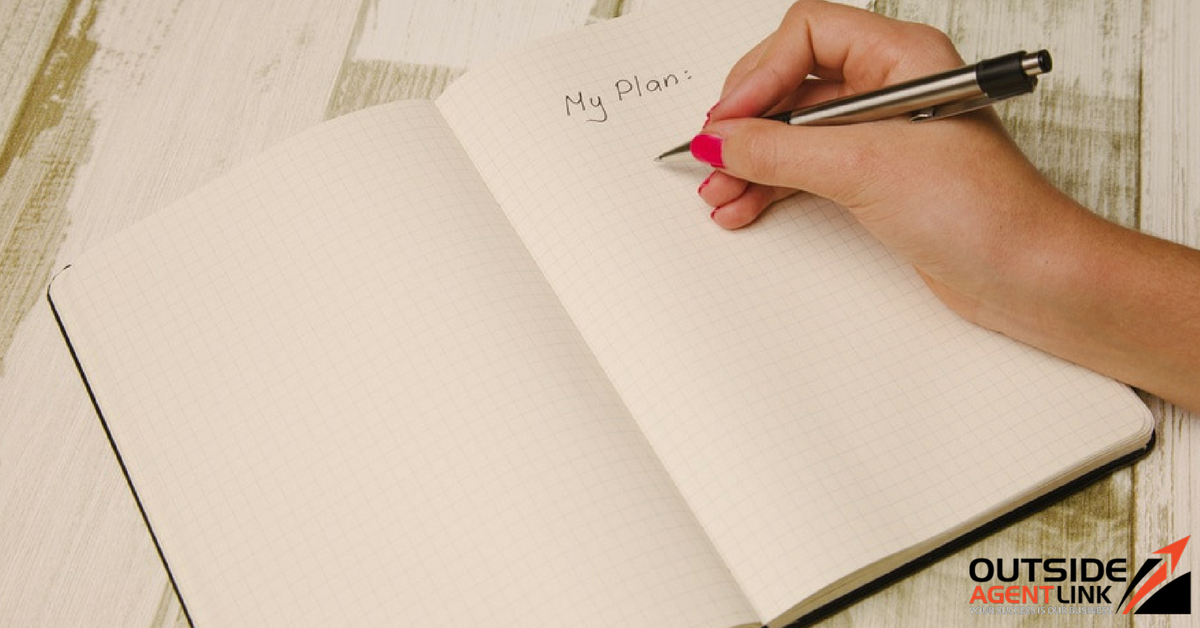 But don't get discouraged, as this is the perfect time to work on reenergizing your marketing plan, so that you can make enough money during the rest of the year to ride out the slow season!
Take Inventory
Look at your website, social media channels, and even your home office to determine what you've been doing, what's working, and what can use some improvement. With extra time on your hand, you can focus on beefing up your website so that it contains more helpful information for current and potential clients who come searching for you. Look at what some of your competitors are offering on their sites and determine what would be of value to your clients and try to put your own spin on it.
Create a Blog Stockpile
Many people choose agents based on the agent's demonstrated knowledge and expertise in the travel industry. Use this time to either start a blog or get ahead on blogs for future months when you are busier and might not have as much time to devote to content creation.
Build a Content Calendar
Plan out the rest of your year based on what promotions you know will be coming available later in the year, what holidays people might want to take advantage of, and other dates of interest. Plan out the kind of content you want to post, that way you won't have to spend as much time on it later on.
Learn & Network
Do some research to see what trade shows and conferences are happening during your slow season so that you can network and learn more to help your business succeed. If you can't afford to travel to trade shows, consider taking online webinars to expand your knowledgebase.
How do you succeed during the slow season?