Many people operate under the false impression that being a travel agent is a dying career field. In reality, The American Society of Travel Agents says that 41% of Millennials used a travel advisor in the past year. The travel agent industry is growing every year, and more people are relying on our expertise and experience to book successful trips year after year.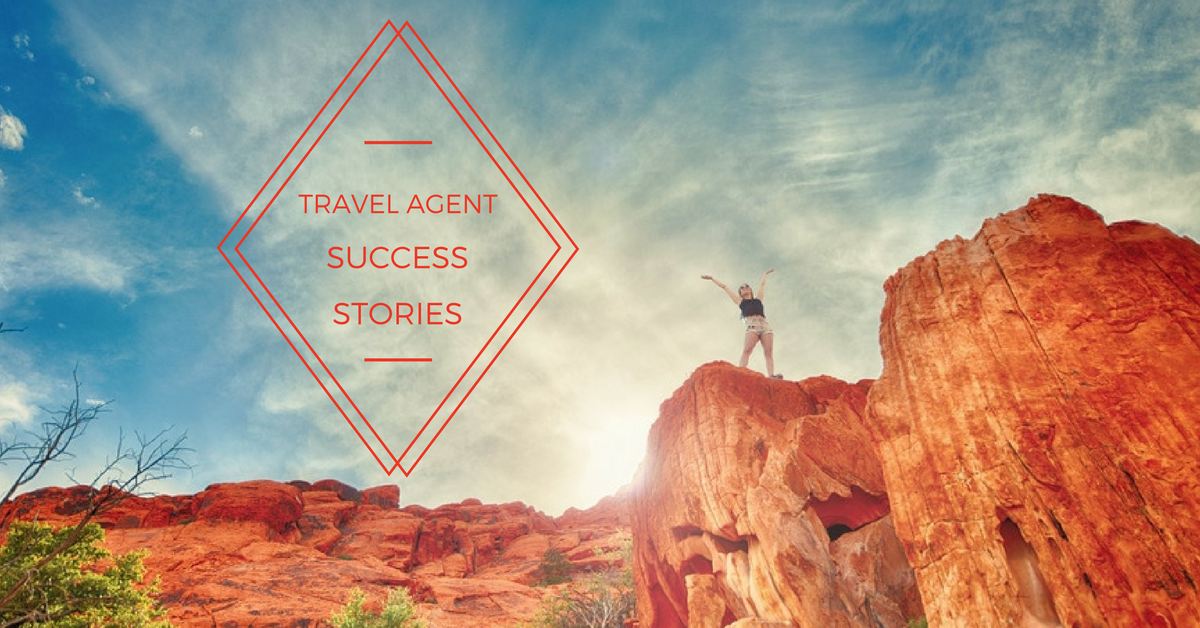 "We must be happy with who we serve, and the customer needs to be happy with who they work with. We no longer have anyone coming to us 'shopping' for a trip, or price- instead, we have an engagement together with a full review with the client with clarity to avoid any disappointment."

– Ralph Iontasca
"I have been associated with Travel Leaders, Thomas Hogan Travel in Myrtle Beach since the early '90's. When I first joined this group I had little knowledge of the Travel business.

With the information provided when you become an 'outside agent' you soon learn the rules of business and agency ethics. Now any job is not too big or too small to give the clients the attention that they deserve.

I look forward to many years of the fine service that the employees of Thomas Hogan give to their outside agents. My website at the "outsideagentlink.com", gives my clients a place to make contact with me in a professional manner that gives them confidence in my ability to give them good service as a travel agent."

– Warren "Al" Sandham

"What we sell in terms of cruises is a commodity. It's the worst thing in the world to sell. I made sure everyone in the agency understands they are selling themselves. We focus on the value we add and never forget the fact we're there to make somebody happy."

– Gary Smith

"I have never regretted this decision. Not only do we as agents have the ability to earn as much as we want but we have the tools to work with. Training is always available. I especially appreciate all the assistance that is given to help complete a travel plan for a client, promptness with the commissions, the web site for each of us and the communications. Someone is always willing to help and answer questions. I am impressed with the professionalism and the fact that the suppliers have a great respect for the company."

– Audrey Pierce
Learn more about what it takes to start your travel agent business and get started on your dream job!