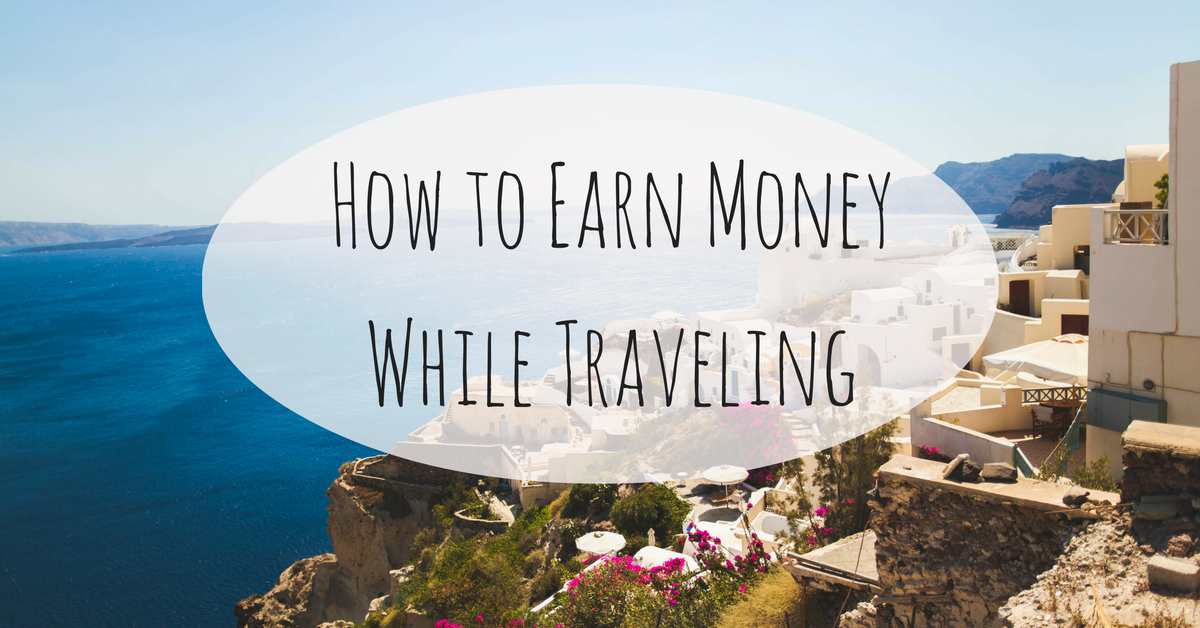 If you're a lover of travel like all of us at Outside Agent Link, you probably live by the philosophy, "I'm working to pay for my next trip." It's an all too common way of life for travel buffs, but as an independent travel agent you can actually travel and make money at the same time.
Yes, you read that right! You can travel and make money. Sounds amazing, right?
As an independent travel agent, you get to choose where you work. This means you can cozy up on your couch with a fresh cup of coffee while you work or work from the balcony of a Parisian hotel (and say hello, to that amazing french coffee!).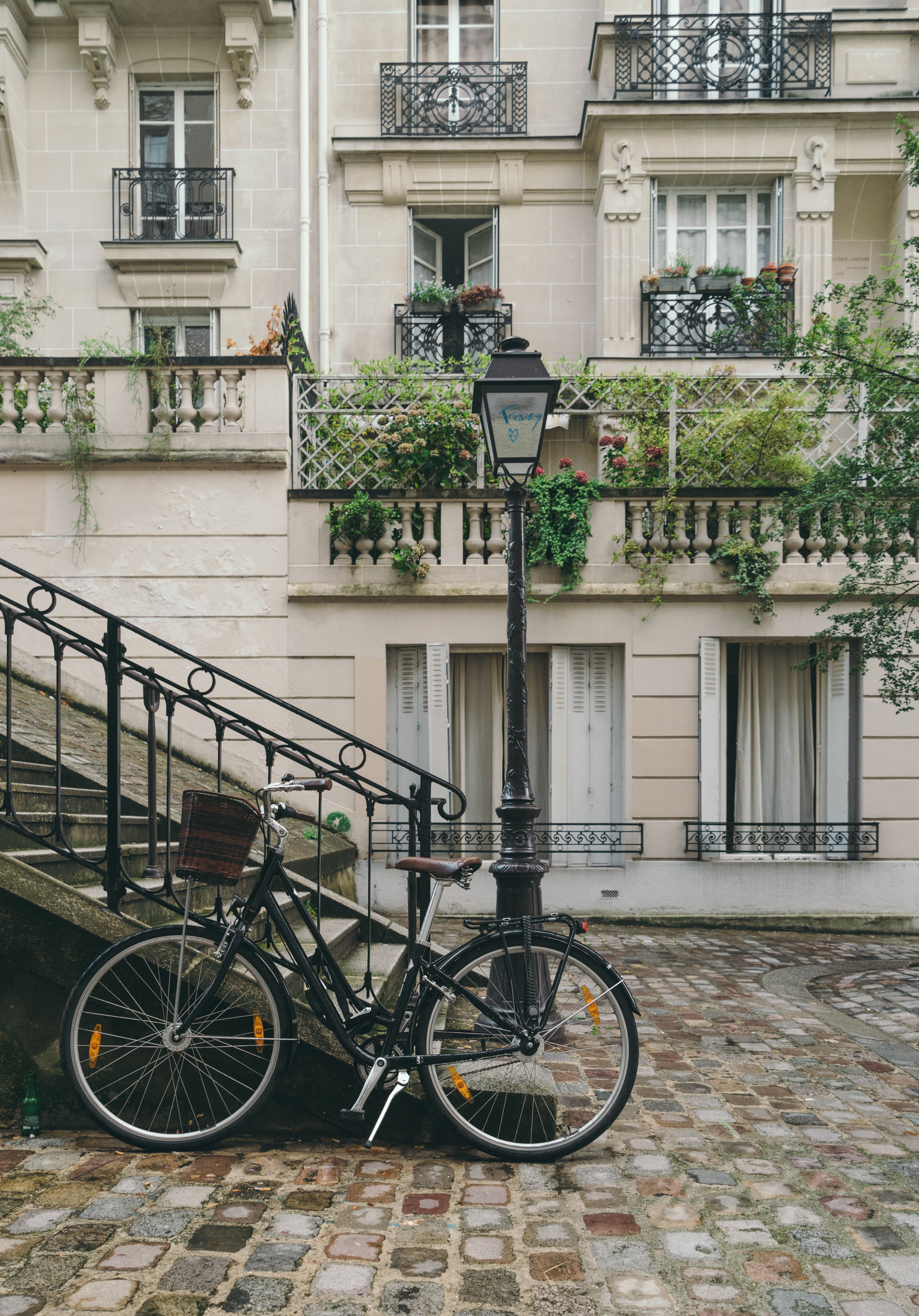 With three different program tiers, OAL offers some of the highest commission in the industry and 24/7 support. So that means while you're traveling to that town in Italy, we'll be there for you!
"But what exactly does an independent travel agent do?" You help others fulfill their dreams to travel! As an independent travel agent, you'll help clients decide on things like their travel destination, plan their flights, their accommodations and anything else the client needs help with.
And if you're an independent travel agent it's not only just amazing to travel the world while you work, it's also a great way to help you become a better travel agent. Experience those destinations you've been recommending, first hand.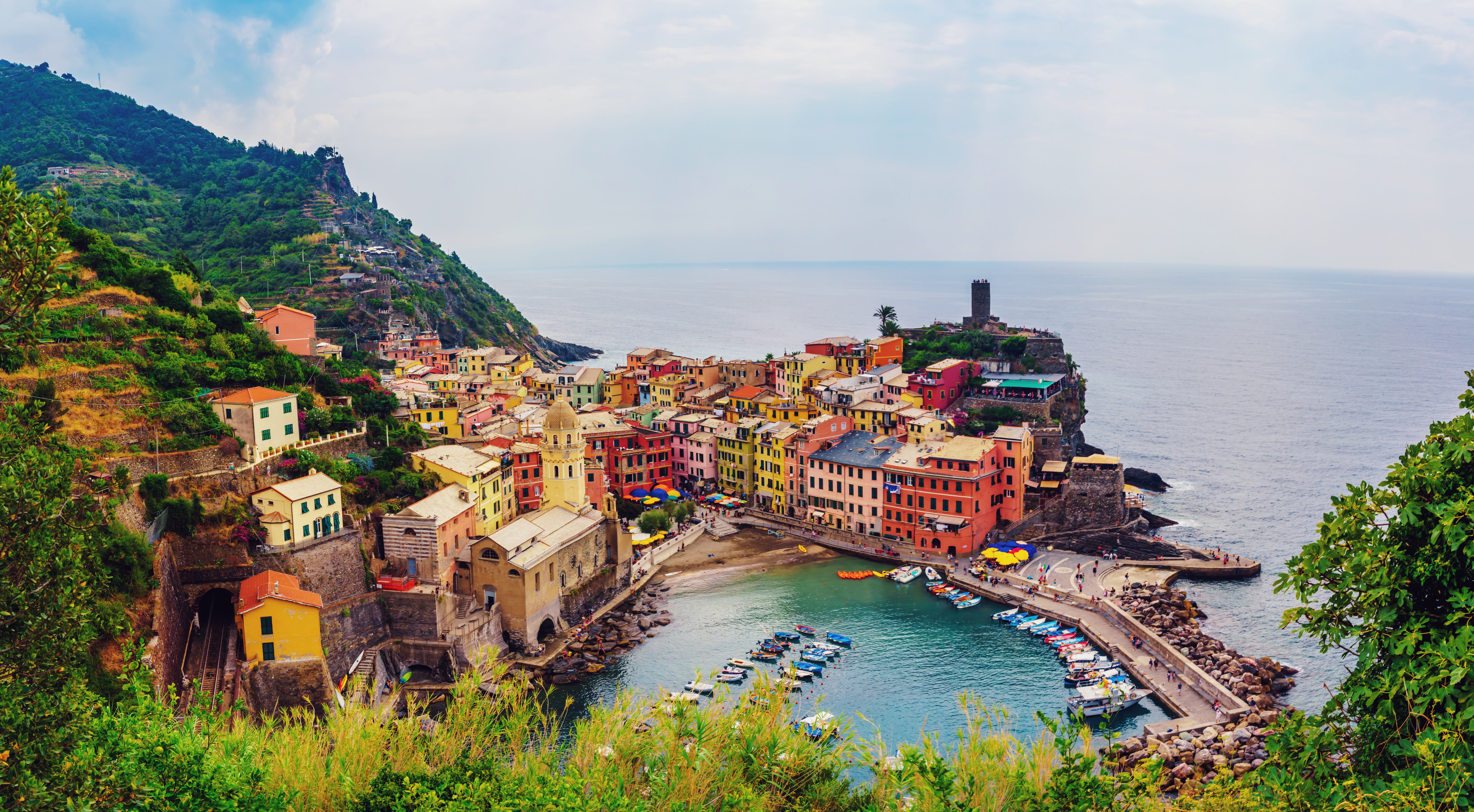 Along your travel journey, you'll also develop great connections with hotel owners, restaurant owners, and local businesses. This allows you to offer great insight into the trips you're helping clients plan and in some cases better deals.
If you love all things travel, why not make money while doing it? OAL will be there every step of the way and through all of your travel adventures!