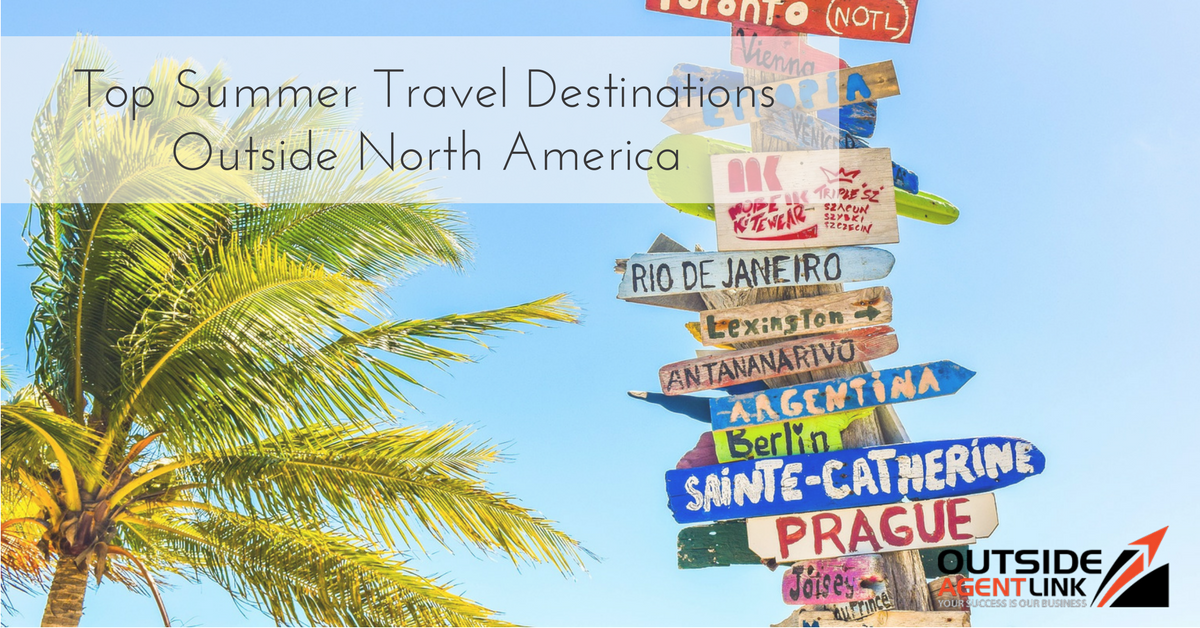 Summertime means vacations galore. While some people prefer to spend their summer holiday somewhere that doesn't require a passport, there's something to be said for taking a trip across the ocean this time of year.
Here are some of the best vacation spots around the world for those looking for something new and exciting this summer: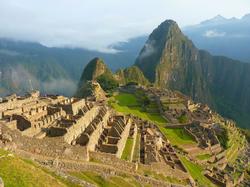 South America
Cusco, Peru
Colorful outdoor markets and festivals, awe-inspiring ancient ruins, tours of the Sacred Valley – there's plenty to do in this Peruvian city this time of year. While it may be winter in South America, you'll find cool to mild temperatures throughout June, July and August. Take a day to hike the Inca Trail to Machu Picchu, or spend the afternoon and evening taking in the sights and sounds of the Plaza de Armas. Cusco offers numerous museums, beautiful churches and cathedrals, and fine examples of Peruvian cuisine. You can find all the ingredients for a memorable vacation in Cusco, Peru.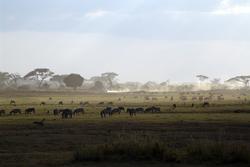 Africa
Maasai Mara National Reserve, Kenya
Skip the crowds at the zoo this summer. There is no substitution for a safari through this large game reserve in Narok County, Kenya. Dry season goes from July through September. During this time, you can experience once in a lifetime sights such as the Great Migration of nearly 2 million wildebeests, gazelles, and zebras. Lodges and campsites on the reserve offer knowledgeable guides and skilled drivers so your experience is safe and full of adventure. Maasai Mara is also known as one of the most child-friendly safari locations in Africa, making it perfect for vacations with the entire family.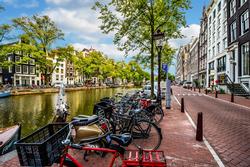 Europe
Amsterdam, The Netherlands
This Dutch capital comes alive during the summer. With festivals almost every weekend, world famous museums, and unforgettable sightseeing, there's no reason Amsterdam shouldn't make your list of places to spend summer vacation. Art lovers can get lost in the Van Gogh Museum, while history fans visit the Anne Frank House. Take a cruise of the canal to soak in a small taste of everything this city has to offer. The floating flower market is a colorful, fragrant experience you won't find anywhere else in the world. There's plenty of wine, beer and dining for foodies as well. You won't ever regret a summer trip to Amsterdam.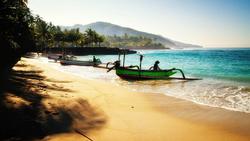 Asia
Bali, Indonesia
There's a reason Bali is the most popular destination in Indonesia and often ranked the best beach in the world. Vacations here offer sandy beaches, turquoise waters, majestic volcanoes and lively jungles. This island offers world-famous resorts and one of a kind dining experiences. Take a break from the sand and water and check out some of the ancient temples and hidden shrines around the island – you'll never forget a visit to Tanah Lot Temple. Escape reality for a week this summer and spend some time in heaven on earth.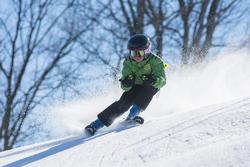 Australia
Thredbo, Australia
While your friends melt in the summer heat, chill out in Thredbo, Australia. Ski, snowboard, sled, skate and play in the snow in this alpine village located in the New South Wales' Snowy Mountains. Boasting five of the longest ski runs on the continent, this wintry town is a ski lover's dream. Other activities this time of year include scenic chairlift rides, snow tubing, and guided backcountry tours. You can also take a break from the snow activities and visit the village shops, restaurants and bars at the base of the mountain. It's no wonder why Thredbo receives around 700,000 visitors each Australian winter.