The holidays are in full swing and that means 2018 is just around the corner. For avid travelers and travel experts, it's important to know the upcoming trends in the industry. Before 2017 comes to a close, be sure to check out these six top travel destinations for next year: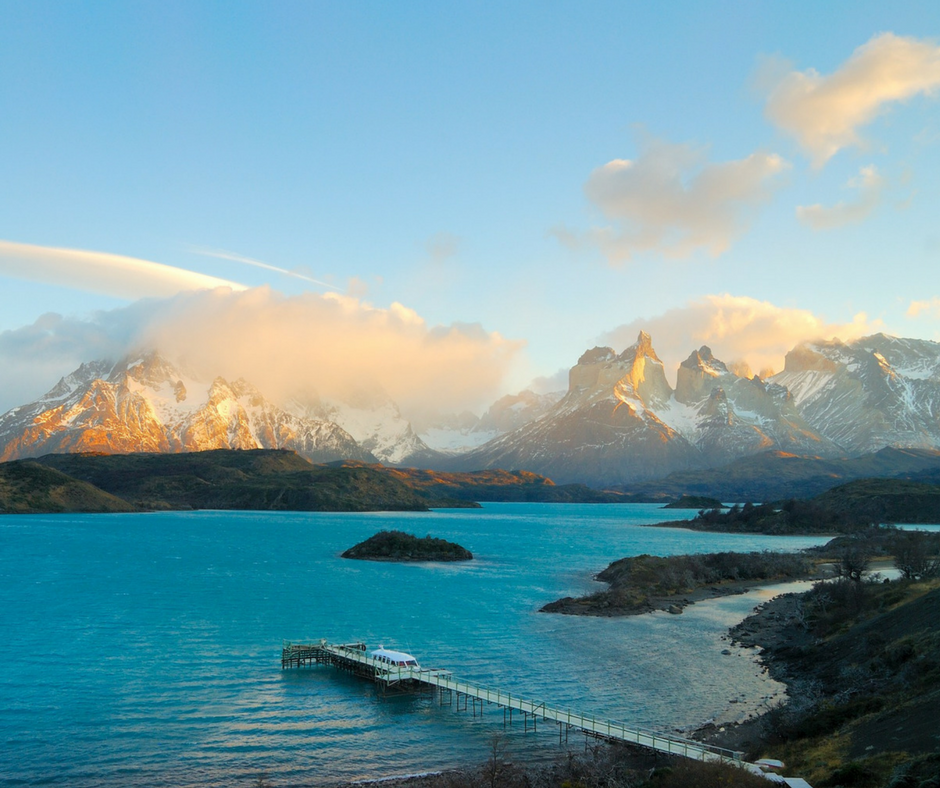 Patagonia, Chile
Lonely Planet named Chile the number one country to visit in 2018, and any visit to Chile wouldn't be complete without a stop in Patagonia. Filled with mountains, lakes, glaciers and forests, there is an abundance of places to explore. If you want to get away from the hustle and bustle of big cities, the untouched natural beauty of Patagonia is the perfect destination for you next year.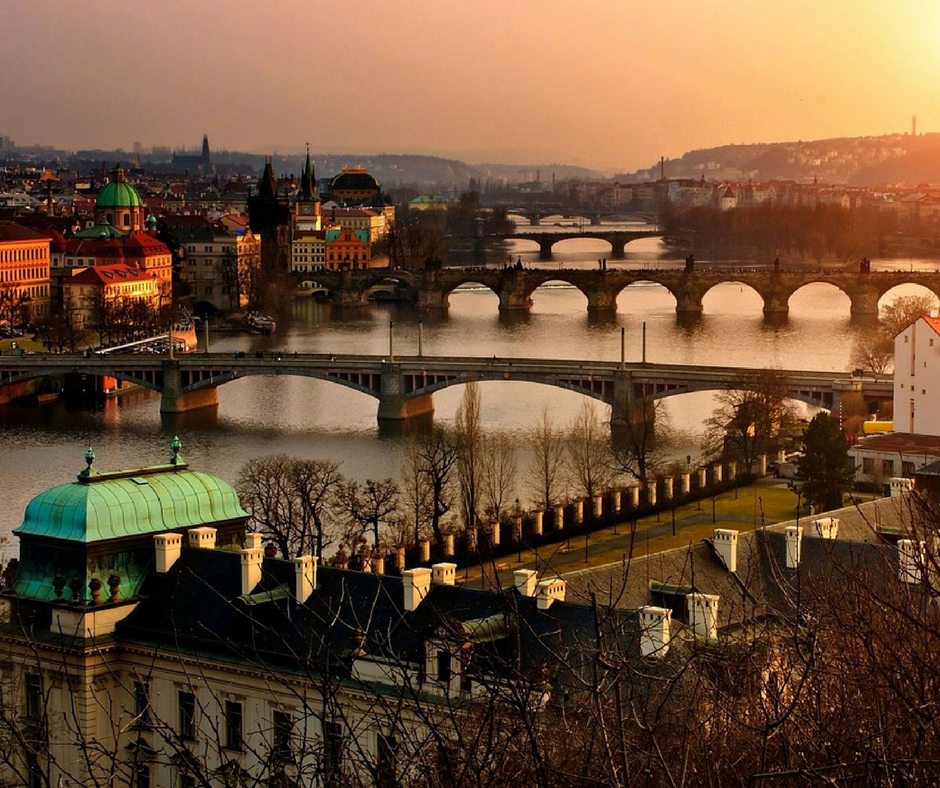 Prague, Czech Republic
With a seemingly endless number of dining, shopping and entertainment options, Prague is always a good idea, especially in 2018. See Prague Castle, which is named the largest castle complex in the world according to Guinness Book of Records. Cross the Charles Bridge, the oldest bridge in Europe still in use. As an extra, but important, bonus, Prague is also considered one of the cheapest European capital cities to visit with low-cost public transportation, budget-friendly dining and many free museums and attractions.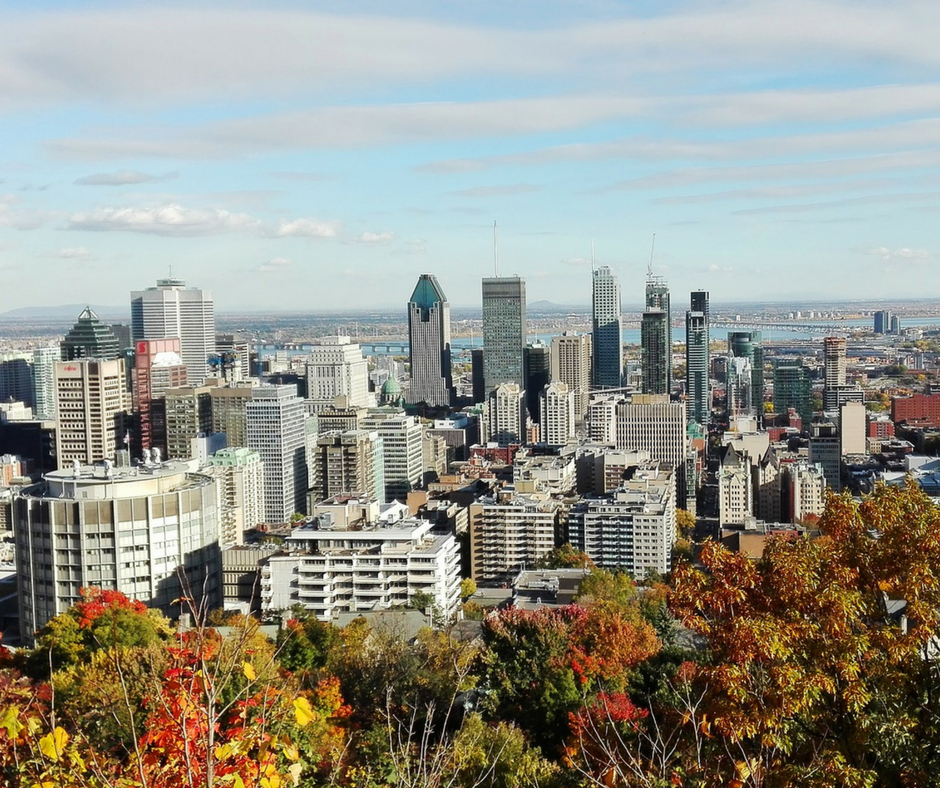 Montreal, Canada
For travelers wanting a taste of France without the European price tag, Montreal, Canada will be a prime destination next year. The current exchange rate from the American dollar is favorable, meaning more bang for your buck as you witness the many festivals, browse the museums and shop the city markets. On top of that, Montreal offers more restaurants per capita than all other North American cities, making it a dream destination for foodies. Don't forget to get a Montreal-style bagel from Fairmount Bagel in Mile End.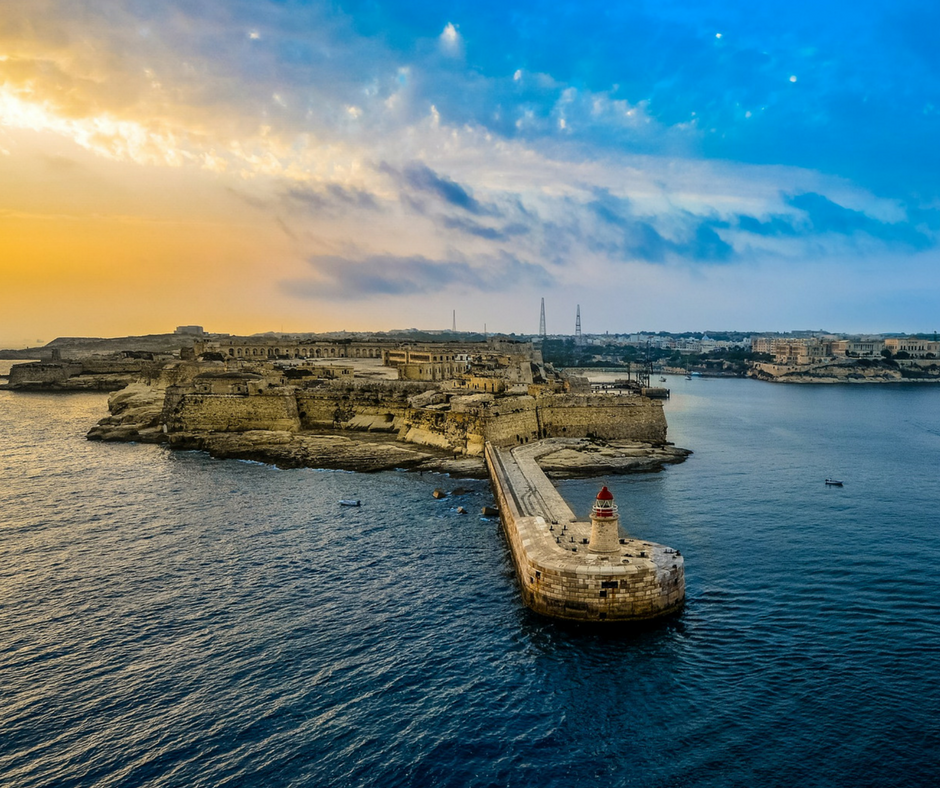 Valletta, Malta
If you needed another reason to visit Valletta on top of its unsurpassable beauty, the city has also been declared the European Capital of Culture for 2018. Malta's capital city may be the smallest capital in Europe, but it's overflowing with history, art and culture. If planning a trip to Valletta, be sure to visit St. John's Co-Cathedral, St. Barbara's Bastion, the Upper Barrakka gardens, and the main city street, Triq ir-Repubblika.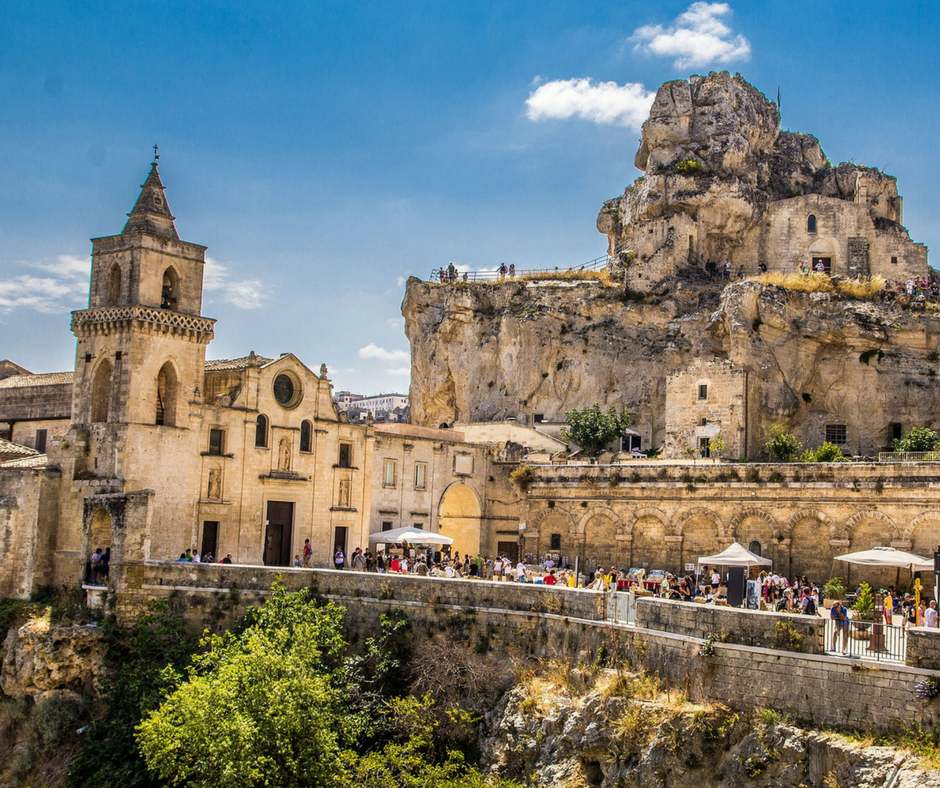 Matera, Italy
This ancient Basilicata town is one of the longest continuously inhabit human settlements in the world. It isn't surprising that a town as rich in history and culture would have an abundance of artistic wonders from ancient cave paintings to modern museums to buildings cut entirely out of the surrounding tufa stone.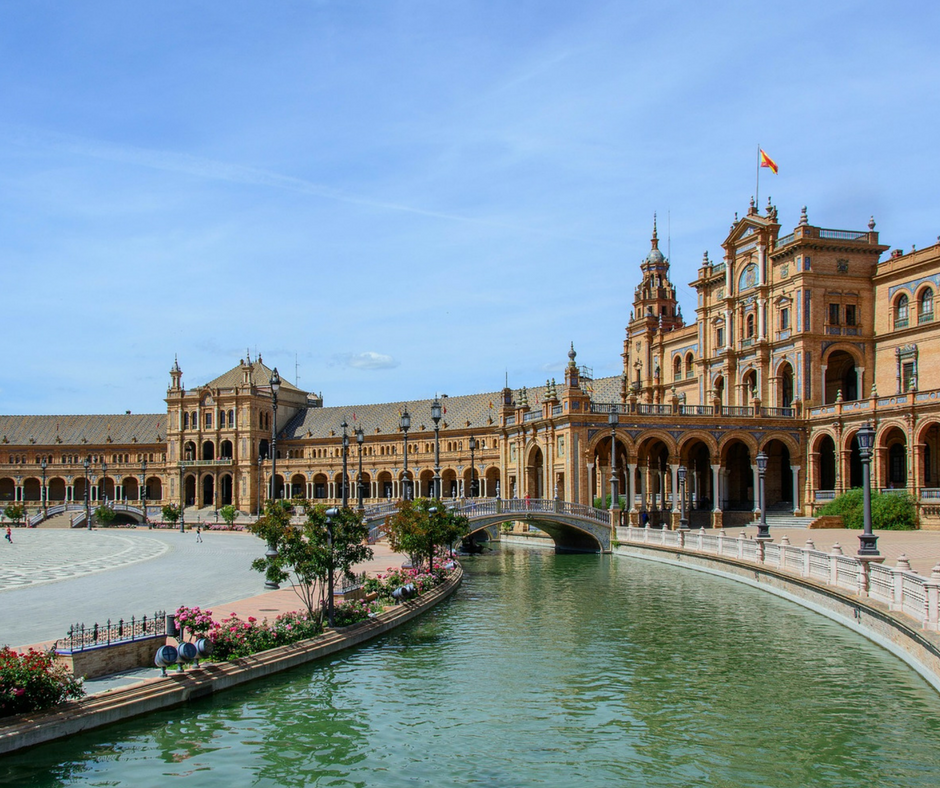 Seville, Spain
Lonely Planet ranked Seville at the top of their list for 2018 destinations, and for good reason, too. The stunning Spanish city is known for its incredible architecture and rich culture. Explore the colorful gardens at the Alcázar, take pictures of the Plaza de Espana as the sun sets and be amazed by the intricate beauty of the Seville cathedral.