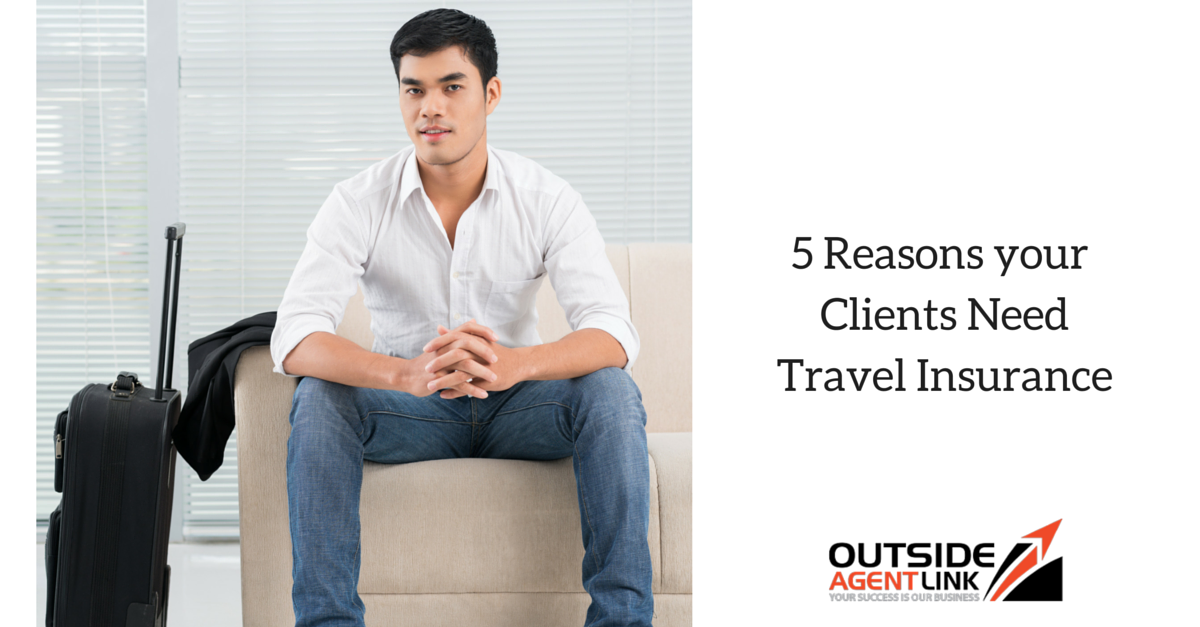 Lost Luggage
Arriving at a destination without your luggage is an awful way to start your vacation and your customer deserves better. Travel insurance can reimburse for the replacement of essential items and turn around the bad beginning!
Many U.S. Healthcare & Medicare plans don't cover international travel
If clients have an accident or become seriously ill and are unable to fly home via normal airline service back to the United States, this can cost tens of thousands of dollars. Travel insurance, however, can help cover the costs when your client's healthcare provider won't.
Lost or forgotten medication?
You want your customers to be healthy and happy on their vacation. That's the key to repeat business. No matter where your customers are, your clients can contact the insurer's travel assistance services to help them easily locate a pharmacy to purchase the medicine they need.
Vendor goes out of business
When times get rough, companies can file for bankruptcy without notice. History proves this can happen even to highly popular, veteran travel companies. Travel insurance can pay back pre-paid expenses if a cruise line, airline or tour operator goes out of business, which is great for an unpredictable economy.
Cash is King
A refund isn't really a refund unless you can spend it anywhere you want on whatever you want. It's too bad that when something goes wrong, airlines and cruise lines usually only issue credit vouchers with lots of stipulations. Travel insurance, on the other hand, can get your customers their money back. It's the best way to protect the client's valuable investment and assure that even if this vacation doesn't go as planned, they'll soon be planning another one with the help of you, their invaluable travel agent.