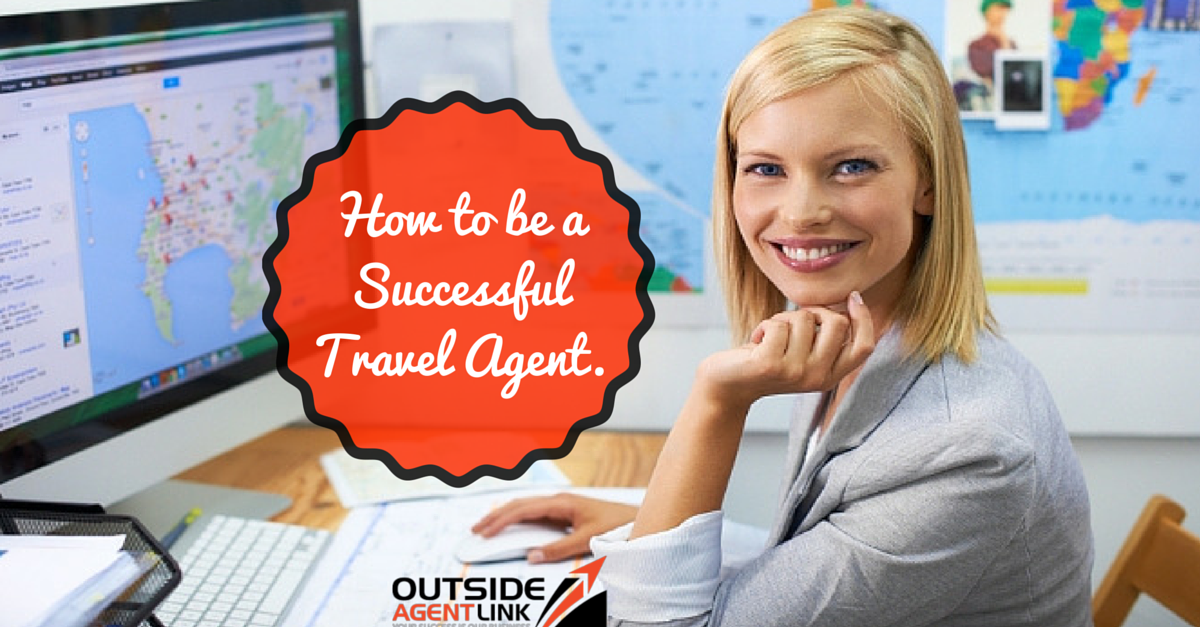 Being a travel agent can be an extremely rewarding and fun career that allows you to help people see the world. But it's not a career for everyone. It requires a lot of dedication, personality, and attention to detail. If you're ready to start your career as a travel agent, follow these tips to be successful:
Be Personable & Authentic
The main reason people use a travel agent instead of one of those online booking sites is because they want to interact with an actual human being. Avoid being overly promotional; no one likes to feel like they're being taken advantage of. Take the time to get to know your clients and what they're interested in and be excited for them and their trip. Build relationships with your clients and they'll return to you for years to come.
Personalize Their Experience
Everyone likes to feel special. Rather than going for a one-size-fits-all approach, attempt to personalize each client's experience. Different personalities dictate different ways to interacting with people and how you plan their trip. Really get to know your client and go the extra mile to ensure you're finding them the perfect trip.
Be Dependable
You want your customers to think of you as someone they can count on to have their best interests at heart. Get information to them in a timely fashion, and ensure that the information you're giving them is accurate and up-to-date.
Be a Problem Solver
When problems arise, be proactive and find a solution as soon as possible. You should be an advocate for your clients during times of stress or when things go wrong. Make them feel like they are in caring and competent hands and find a solution that is as beneficial as possible.
Remember, the happier you can make people, the more likely they are to return to you in the future. Think of the long term, rather than just the immediate sale, and emphasize building a long term and sustainable client base. Ready to get started with your travel agent business? Learn about our programs and how you can earn up to 80% commission!