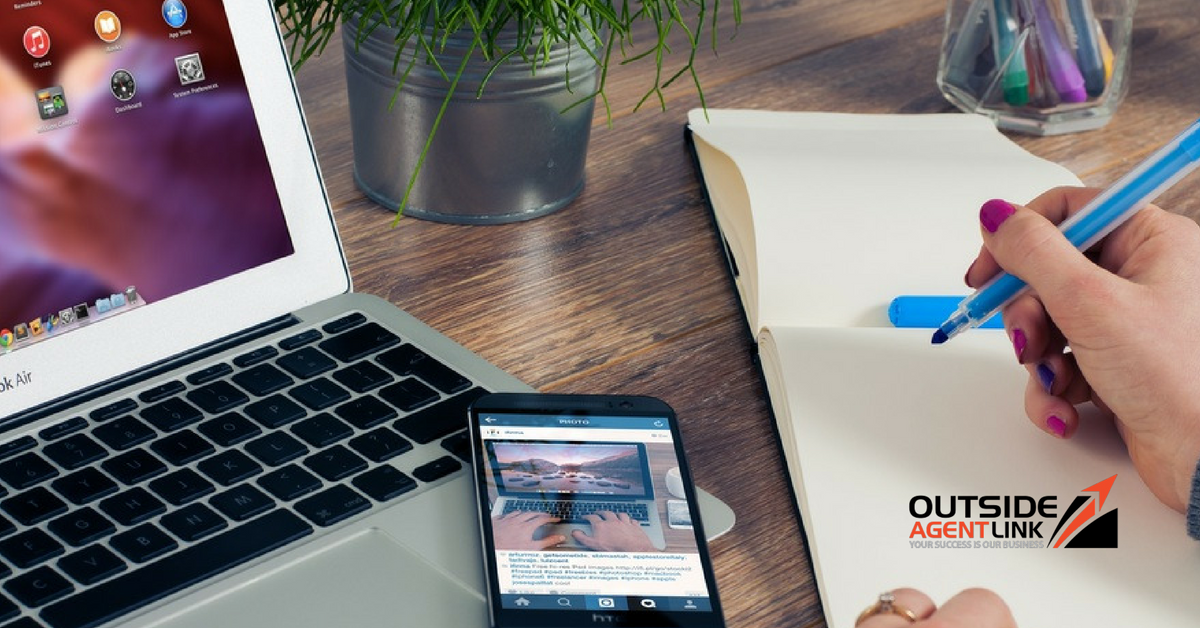 Working as an independent travel agent has a lot off great perks: working from home, being your own boss, setting your own hours, etc. But that doesn't mean it's easy! This career challenges you in a number of ways, one of which is having to find and sell yourself to clients looking for travel agents.
Like with any service-based job, you're competing with other skilled workers in your same industry, so you have to work hard to differentiate yourself. There are quite a few ways you can do this! Here are a few:
Specialize
You don't have to go out trying to be a solution for every person looking to book a trip. You're actually more likely to be successful if you specialize in a certain type of travel. That can be anything from corporate travel, to European destinations, to cruises. As a specialized agent, you can pitch yourself as an expert in a specific niche, which customers tend to trust more.
Invest in Marketing
If you don't spread the word, you can't expect people to know about you! Setup and regularly maintain social media platforms, curate email lists and send out regular newsletter blasts, and promote and specials or deals you run.
Reward Referrals
Encourage your best customers to share your information with their friends and family by giving them some sort of referral bonus, even if it's something as simple as a $10 gift card to Starbucks!
Treat yourself as you would any other business! Your success depends on it!