Family vacations to a new and exciting location are a wonderful way to create cherished memories that will last for a lifetime! But traveling and vacationing with children can be stressful and overwhelming, especially if you're not prepared. Follow our tips on how to prepare for traveling with kids to ensure that your family vacation is successful and fun for everyone!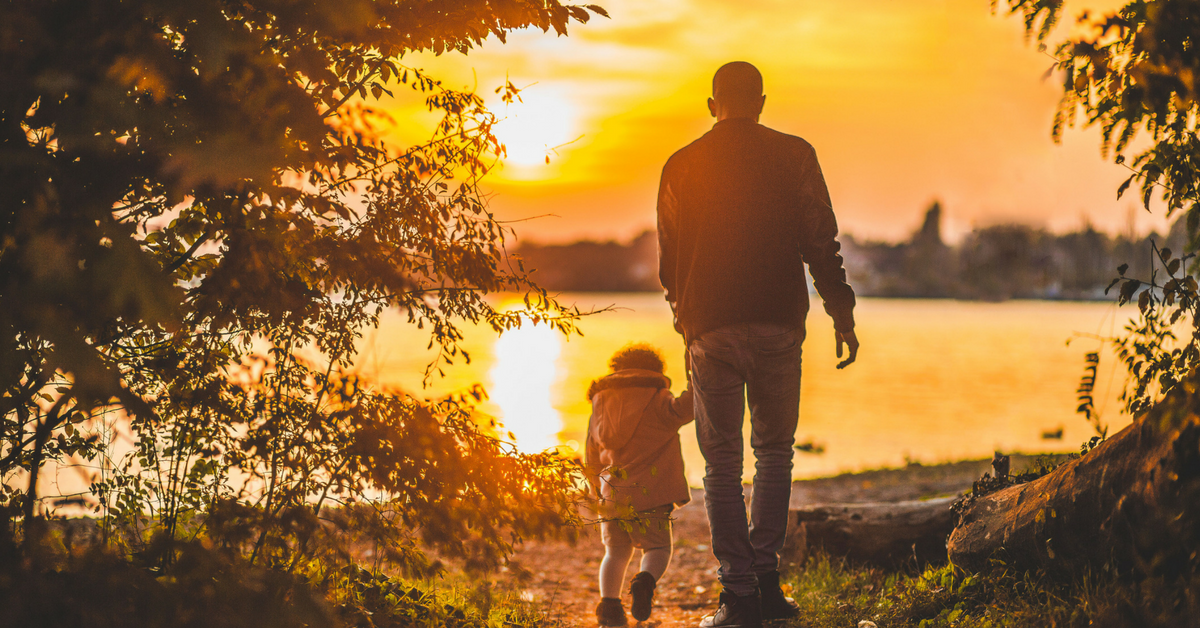 Ask Your Agent For Help Planning Kid-Friendly Activities
Work with your travel agent to find activities, museums, and other fun stuff to see and do that is kid-friendly and will keep your children entertained. Most major cities have children's museums, but there are other attractions—like monuments, galleries, and museums—that may not have a kid focus, but would still be appropriate for children. You agent should be able to help you narrow it down.
Research for Kid-Friendly Restaurants Before The Trip
Before you set off on your vacation, do some research on a few restaurants you're interested in trying in the cities you're going to visit. Input your hotel's address to find restaurants within close distance to where you're staying or what attractions you're visiting. Have your kids look at the menus beforehand so you know that they'll find something on the menu they'd like to eat (to avoid any meltdowns in the restaurant later).
Pack Lots of Activities
Everything from coloring books, to actual books, to an iPad stocked with games and kid-friendly movies will keep your kiddos entertained during the more lackluster parts of the trip (like on the plane or driving to your hotel).
What are your best tips for traveling with children?