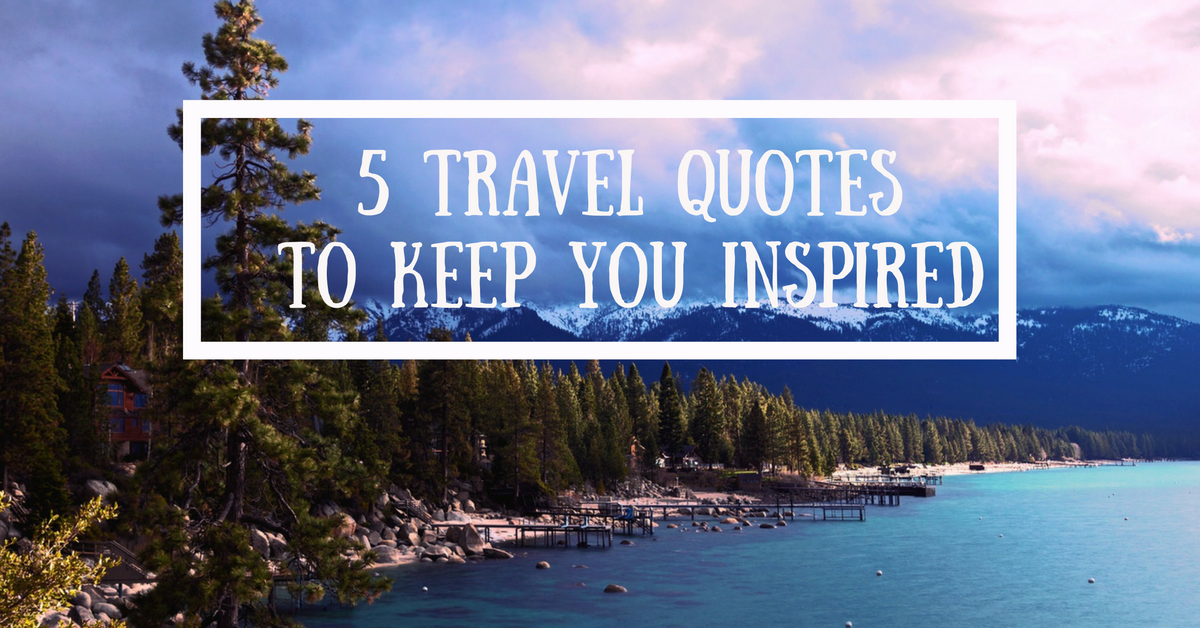 At OutsideAgentLink, we love to travel. Travel opens doors and opens your eyes. These inspirational travel quotes are small snippets that show the joy and greatness that travel can bring. Let them encourage and prepare you for your next travel adventure!
"Travel makes one modest. You see what a tiny place you occupy in the world." -Gustave Flaubert
Travel allows you to see the world and in turn, changes your views on life. Don't be afraid to take that step and visit those destinations that have been calling your name.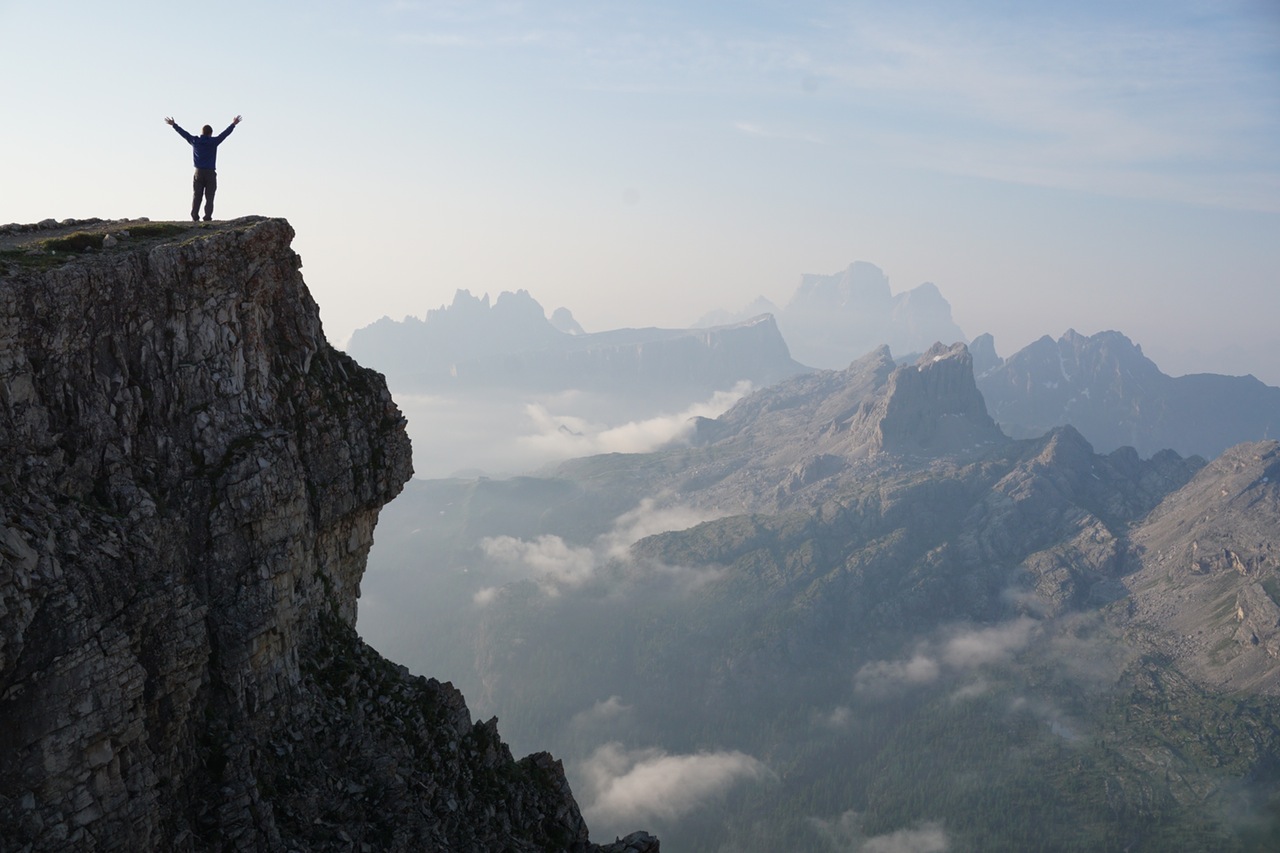 "We travel not to escape life, but for life not to escape us."
People don't travel to escape life. People travel because it gives them life. The places you'll see and the people you'll can add a sense of fulfillment to your life that you never saw coming!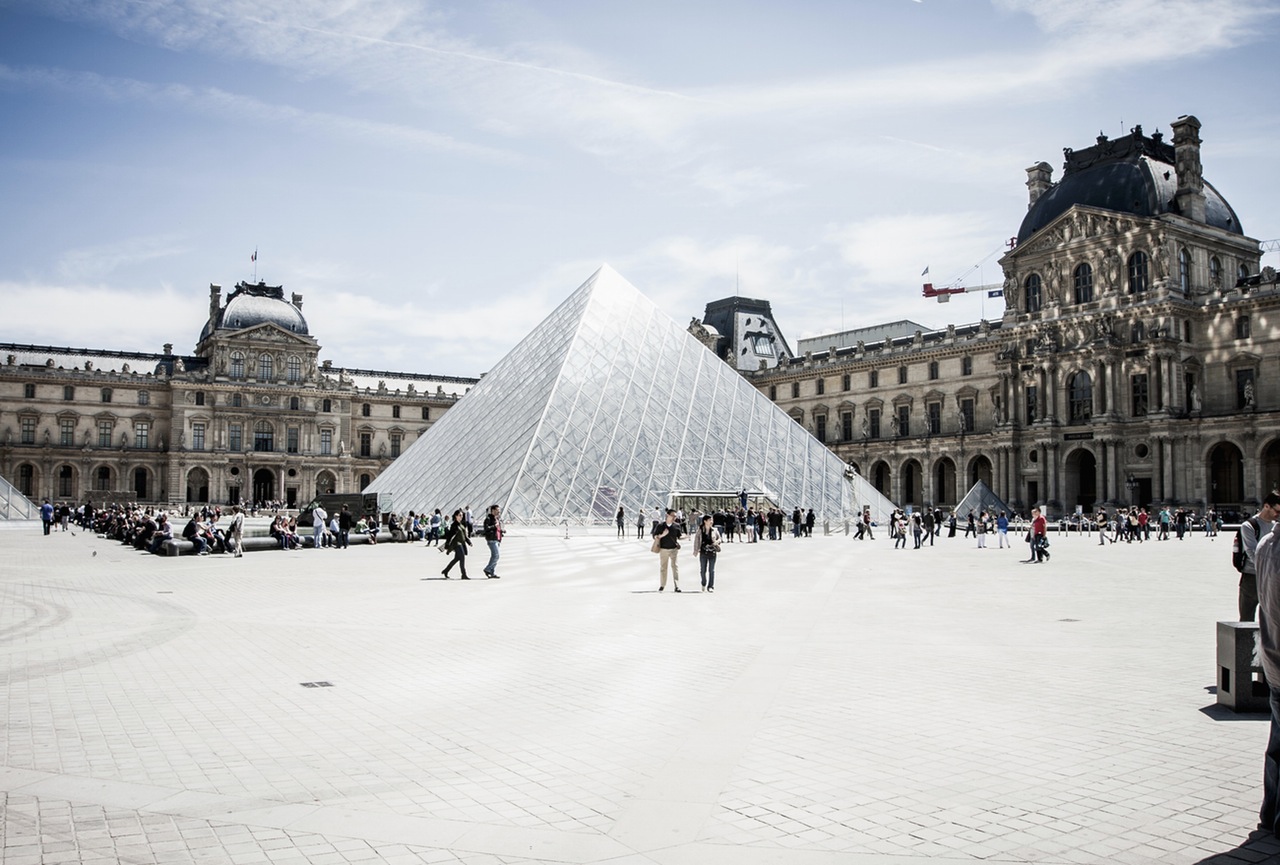 "Travel is the only thing you buy that makes you richer."
Travel costs money, but in the grand sense, the money you spend on tickets, hotels and activities won't make you poorer. You'll learn new things, expand your view and experience life in a new way!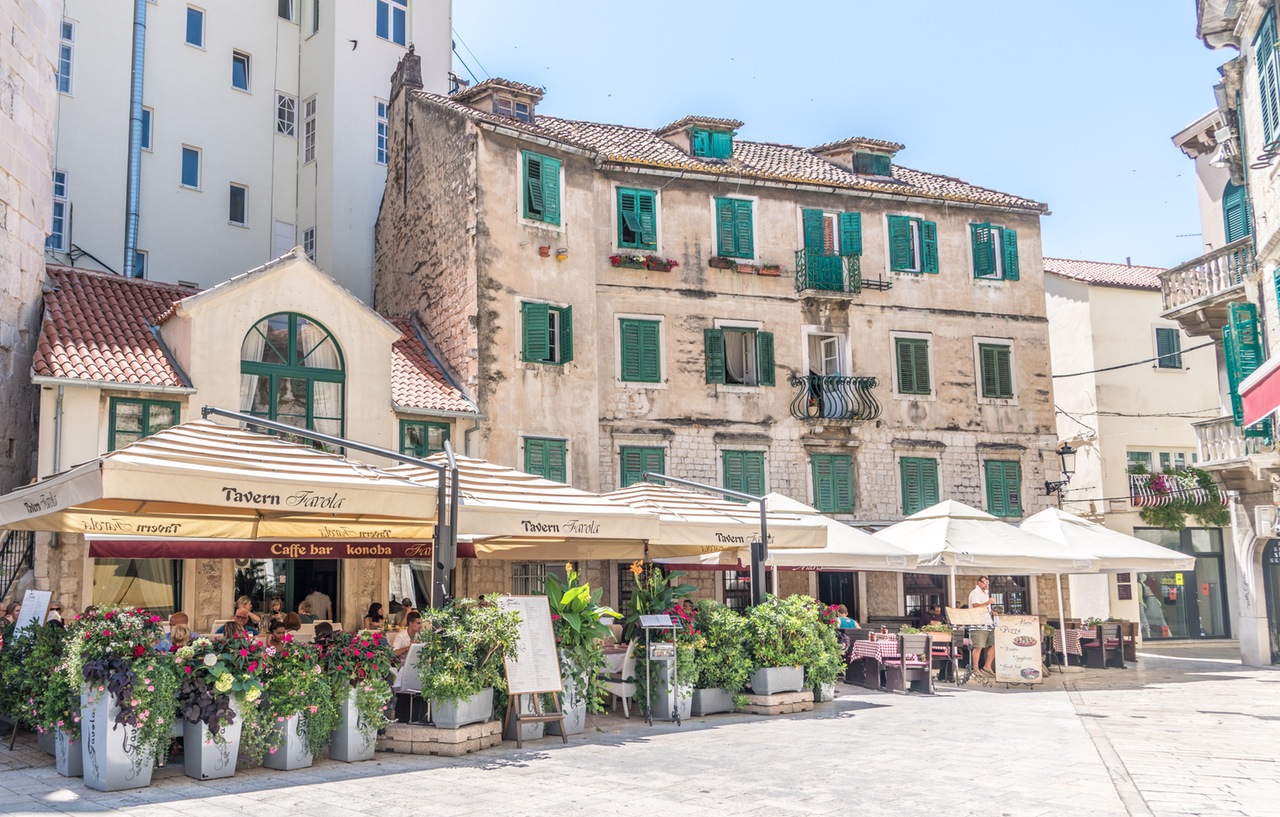 "The world is a book and those who do not travel, read only one page." – St. Augustine
There are so many awesome destinations full of different cultures and amazing people. If you don't experience it, you're missing out!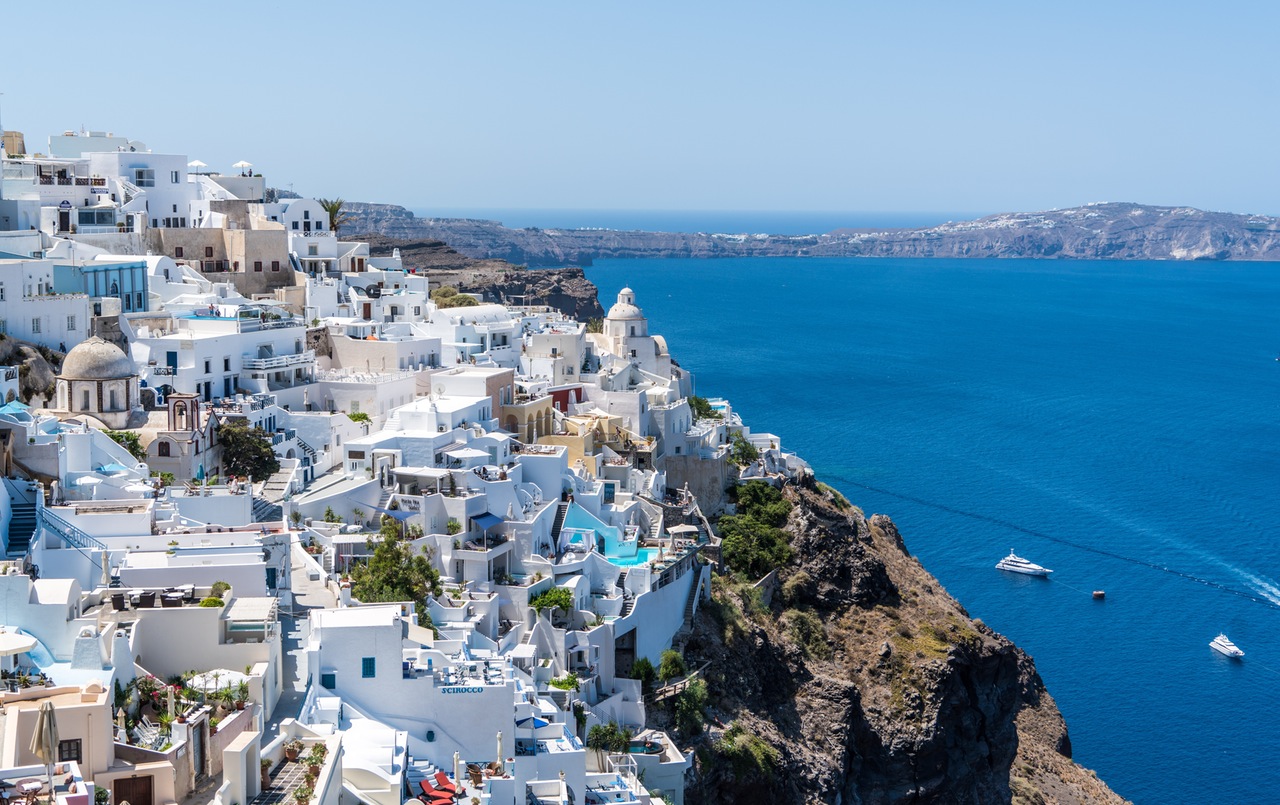 "Travel is more than the seeing of sights; it is a change that goes on, deep and permanent, in the ideas of living." – Miriam Beard
Travel opens your eyes to the lives of others around the world and it also opens your eyes to yourself.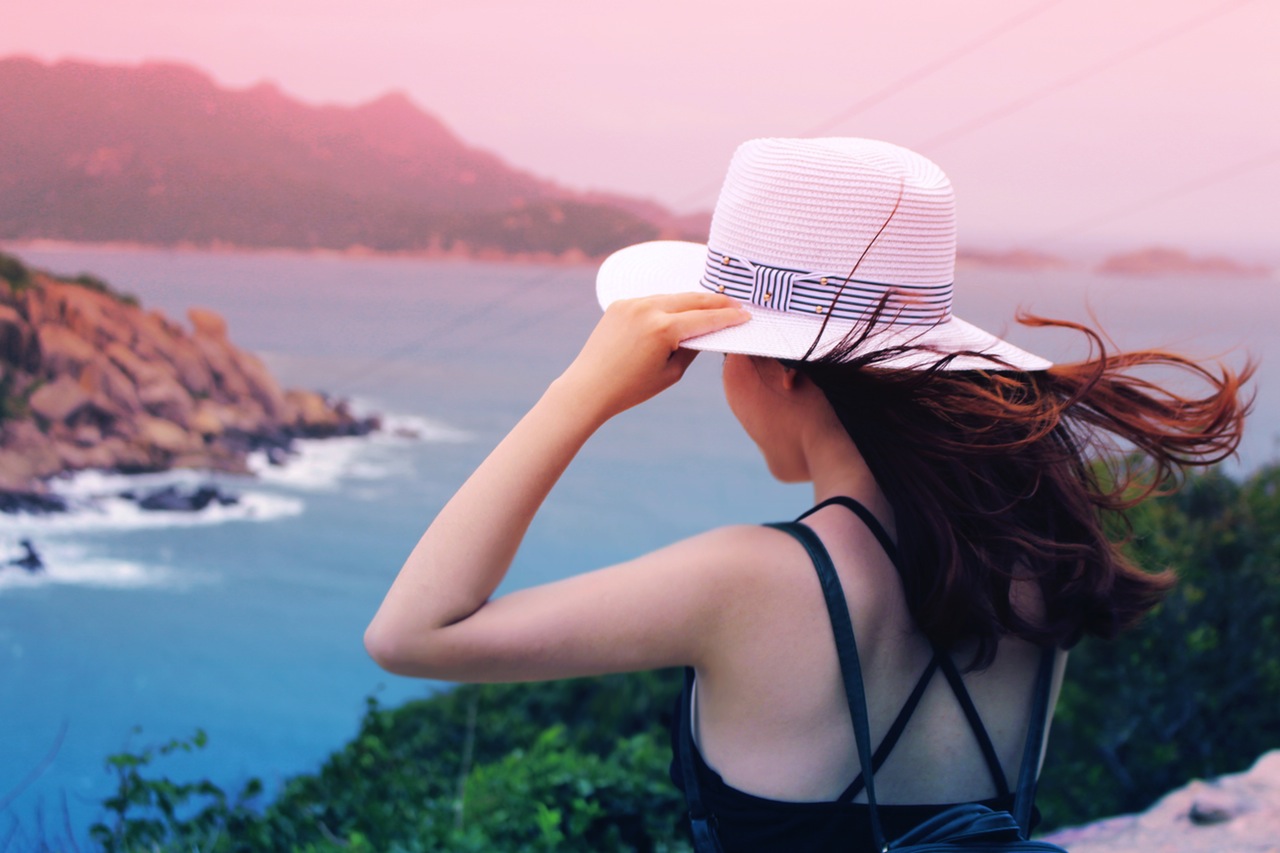 Travel quotes are always a great way to help you stay inspired and if you're planning a trip with one of our awesome independent travel agents, it's a great way to get excited for your vacation!
What are your favorite travel quotes?