Travelers will always yearn to go to well-known places like Paris, the Bahamas or Ireland. But, in 2016, it became a trend for travelers to also desire to visit lesser-known or unique destinations. This is a trend that is sure to continue in 2017. As an independent travel agent, this means there's a great opportunity to branch out in regards to the types of trips you help plan and increase your overall sales. So, if you're ready to boost your income, keep in mind these 4 unique destinations to travel to in 2017.
The Andaman Islands rest in between India and Myanmar and is a tropical escape that still remains nearly untouched. Travelers will find the islands are filled with white sand beaches, clear blue water and canopies of rainforests. If travelers are feeling really adventurous, the Barren Island is home to the only active volcano in India and is a site not to be missed!
Though the islands remain mostly untouched, a short boat ride to Port Blair will provide plenty of activities for travelers to enjoy like fishing, beach camping, snorkeling, sea walk, forest treks and water sports. Travelers looking for a lesser-known destination will surely appreciate feeling as though they're off the grid in the Andaman Islands!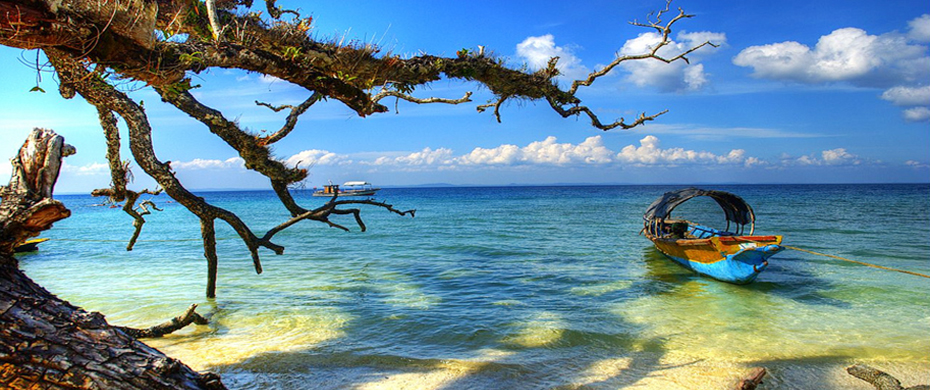 famousplacesinindia.com
Ischia is a volcanic island off the coast of Naples, Italy and is part of the Phlegrean Islands. The island is filled with vineyards and beautiful small towns, but travelers are most impressed by the natural hot springs and spas that fill the island. Because Ischia experiences more Italian visitors than compared to other areas, travelers will feel as though they're getting a true, local experience as opposed to the crowded touristy areas in other parts of Italy.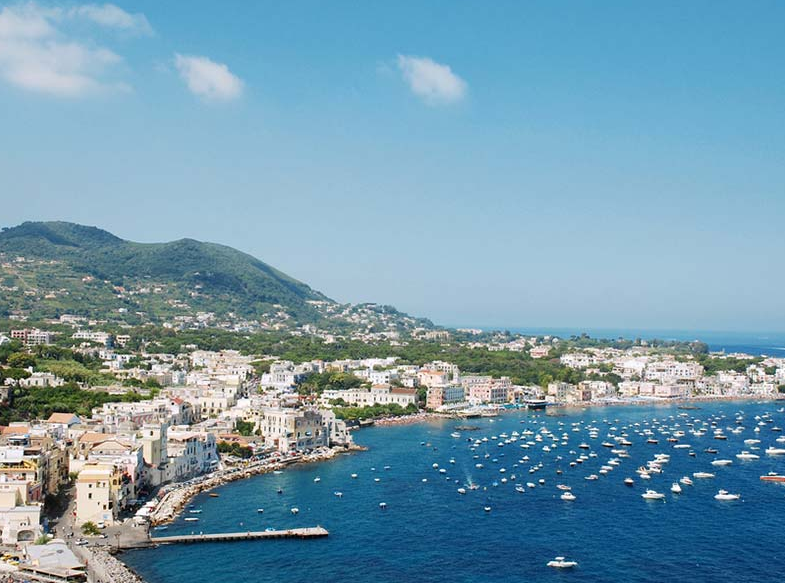 italia.it
Jura is filled with natural landscapes like rivers, waterfalls and lakes. The towns are picturesque and full of rich history. Travelers will also find that vineyards in Jura produce exceptional wine, but are far less busy than those in nearby Burgundy or other family wine areas. This makes for some relaxing days sipping wine and enjoying the view!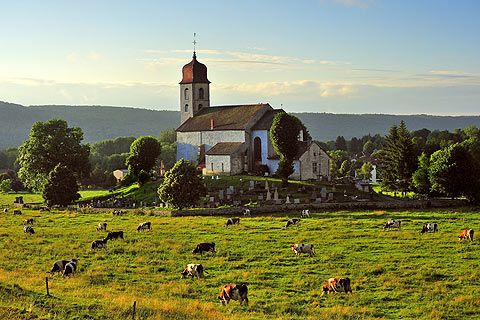 francethisway.com
Salta rests in the Northwest portion of Argentina. Its diverse landscape is filled with jungles, volcanoes, vineyards and salt flats. The towns are filled with historic Hispanic architecture and unique restaurants with menus filled with local cuisine. Some of the regions best wineries also rest just outside of Salta making for a great day trip.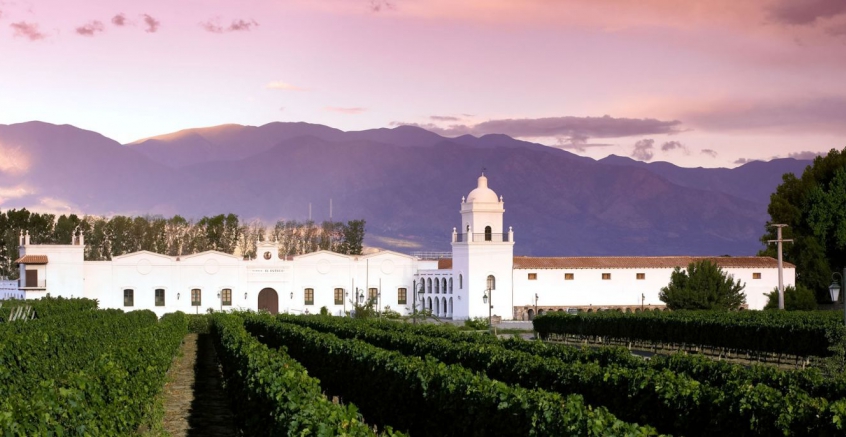 winerist.com