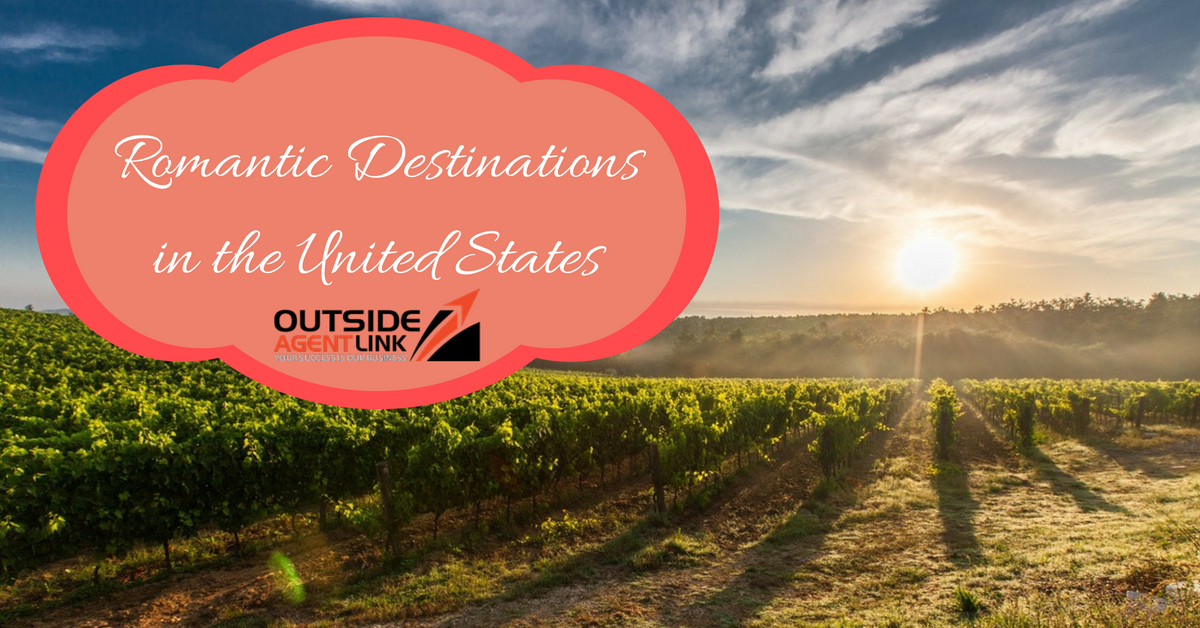 February is widely known as the month of love which is why it's no wonder that travelers seek out romantic destinations to travel to during the month and with Valentine's Day quickly approaching, travelers are sure to decide last minute that they'd like to venture out on a romantic getaway. As an independent travel agent, you can help increase your sales during this typically slower month by being prepared for last-minute travelers and by recommending these 4 romantic destinations in the United States that your clients will surely enjoy visiting.
Charleston, SC
Cobblestone and colorful historic homes fill the streets while friendly locals smile and say, "hello" as you walk by. Couples can spend their day strolling along the battery or meandering through the local stands in the market. Couples will also find that the cuisine in Charleston is phenomenal which makes for a few perfect nights out on the town, sipping wine and trying local dishes.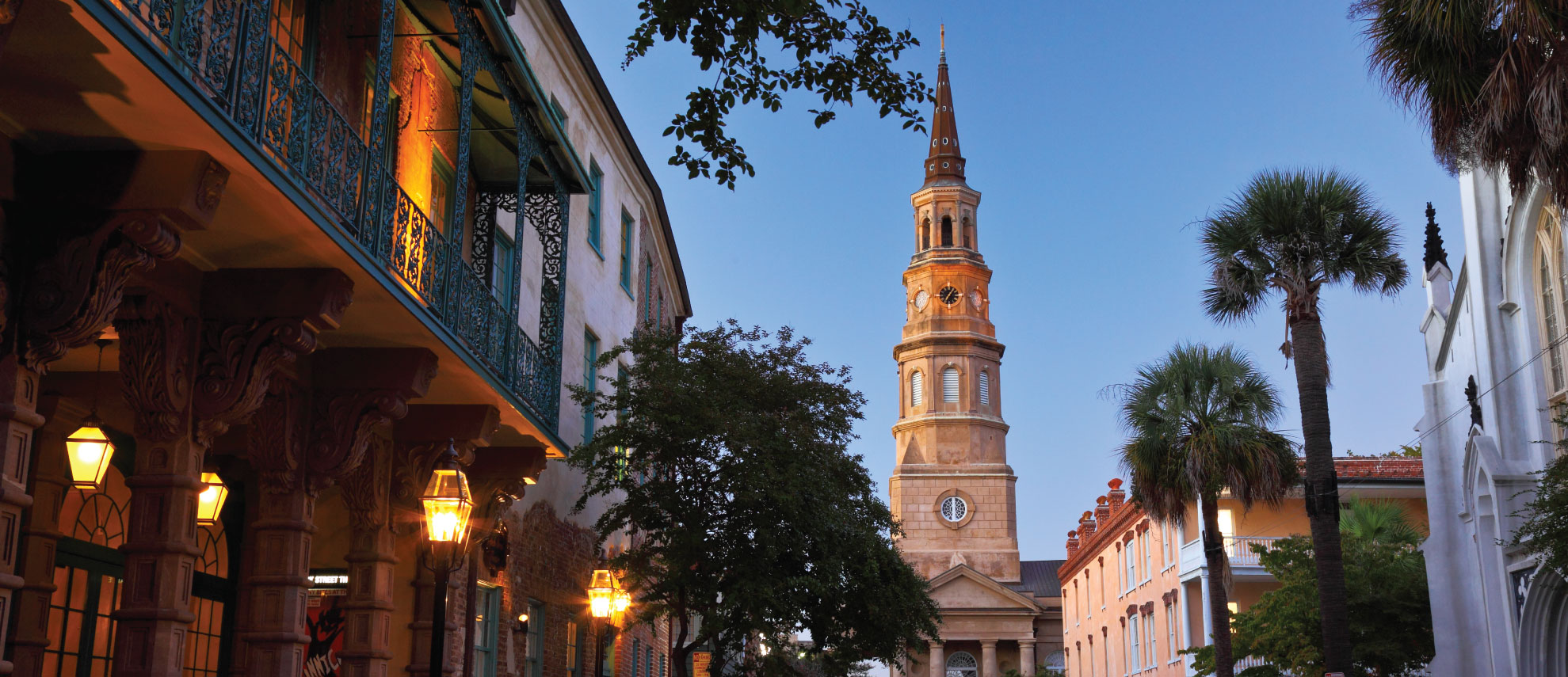 charlestoncvb.com
Savannah, GA
Savannah and Charleston are sometimes referred to as sister cities and it's no wonder! Like Charleston, Savannah offers majestic historic homes, cobblestone and friendly locals. The Riverfront offers romantic waterfront shopping and dining options that are too good to pass up.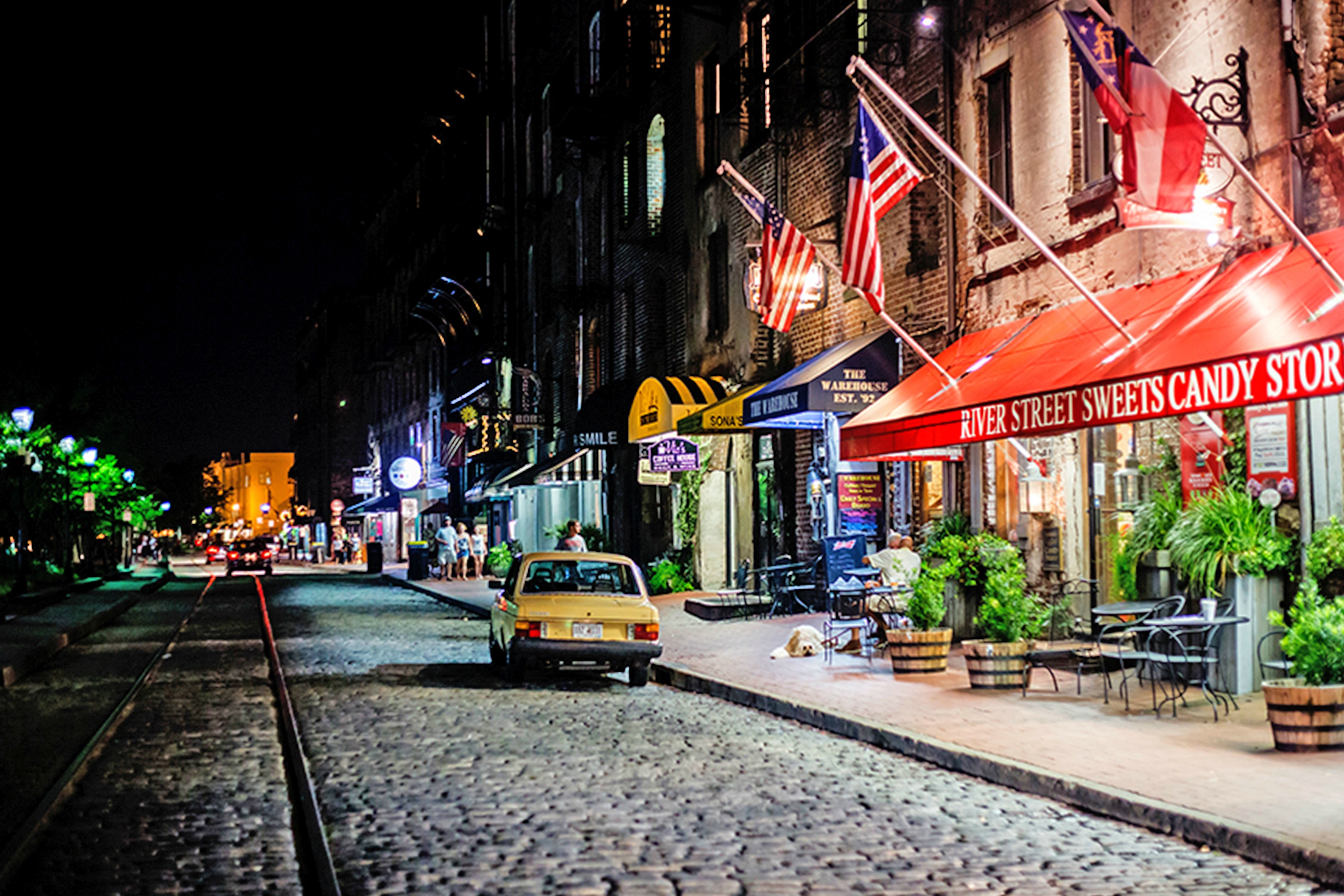 Providence, Rhode Island
Many claim that Providence's canals and waterways are reminiscent of the canals in Venice. Couples can even enjoy a gondola ride! Cobblestone streets lined with unique restaurants also await and for those couples who want to pamper themselves, unique shops also await.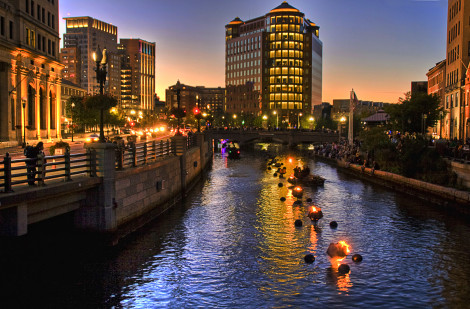 blog.estately.com
Napa Valley, CA
Napa Valley is full of vineyards, fine wine and international cuisine making it perfect for spending a few lazy days together as a couple, indulging in life's finer things! But, Napa Valley not only offers the finest in food and drink, couples will also find that golfing, spas and hotels are all higher quality as well.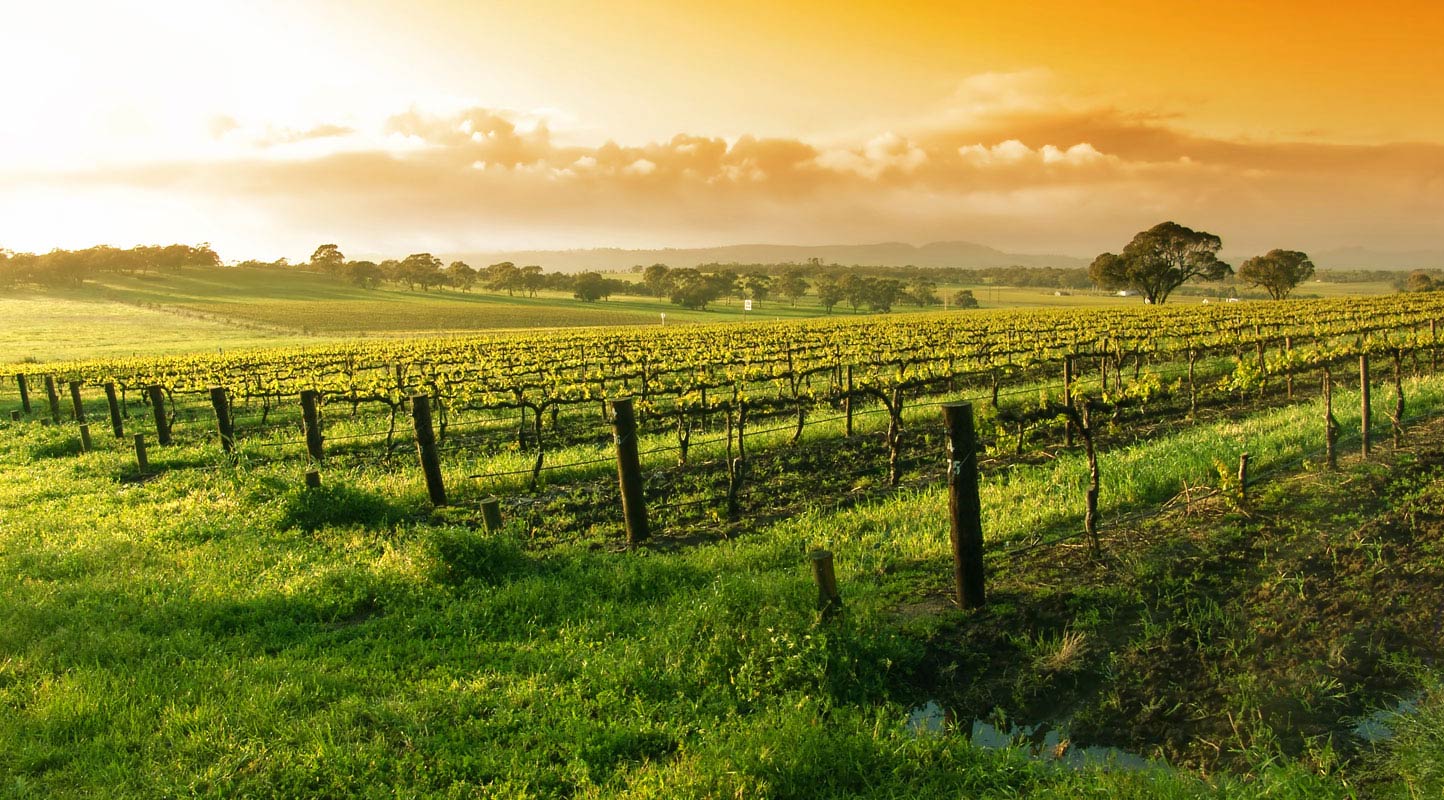 napavalley.com