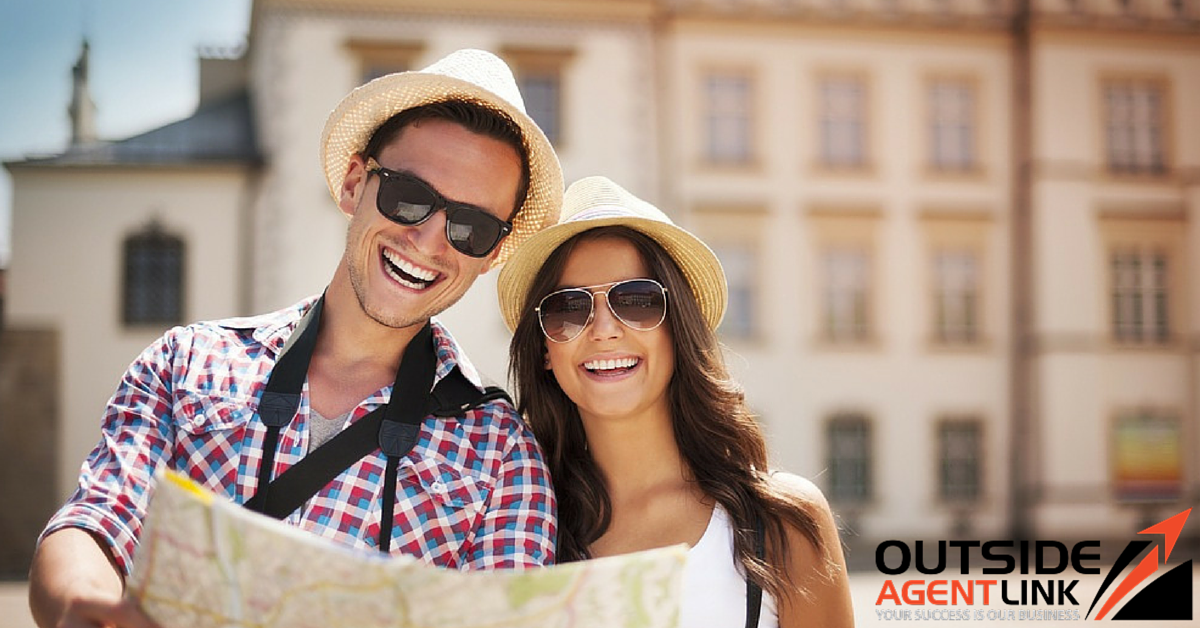 Many people think of travel agents as being a job rendered obsolete by the Internet and popular travel websites, but when it comes to getting great deals and taking the stress out of travel planning, there's no beating the expertise and industry experience of a travel agent! If you still like the idea of making your own travel plans, then you should consider becoming a travel agent! Outside Agent Link has exclusive training and networks to ensure that you're finding the best deals for yourself and your clients.
Here are 10 reasons being a travel agent is the best job ever:
You help people plan their dream vacations
You earn extra money
You learn more about the world
You can receive exclusive discounts on travel for yourself
You can work from home
You gain industry knowledge that helps you learn more about what goes on behind the scenes.
You learn the rules and requirements of different countries and trips to help reduce stress on your clients and ensure their vacation goes smoothly
You learn how to be a great salesperson and interact with customers
You set your own hours
It's fun!
Outside Agent Link can help you get started with your travel agent career. Learn more & get started today!